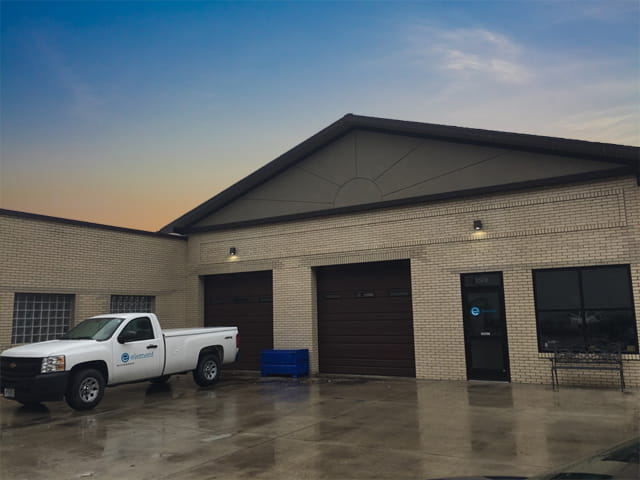 contact details
Element Wheeling
Address
159 River Road (Route 2), Wheeling, WV 26003 
Phone: 
+1 740 255 5744 
Sales Inquiries: 
+1 888 786 7555
Conveniently located to serve the Utica and Marcellus Shale areas, Element Wheeling is a natural gas analysis laboratory serving customers in the petrochemical market such as natural gas production, gas transmission pipelines, drilling, exploration as well as liquid hydrocarbon fractionation. 
Element Wheeling provides a wide range of services, including hydrocarbon analysis for BTU determination, extended analysis, liquid hydrocarbon analysis, sulfur analysis and reference standards manufacturing.
Looking for an approval, accreditation or document?
Find all Element's accreditation, certification and approval documents conveniently available by location.

Our team of nearly 2,000 Engaged Experts working across the USA, Europe and Asia are ready to support you.
How could we help you today?
Make an Inquiry