Element Melbourne welcomes you to an open house for their new state-of-the-art facility on February 21st from 10am-2pm. Join Frank Parkes and our team of Engaged Experts for a free lunch and a tour of the site.
Join Us for a Special Open House Event
We are eager to share our new, world-class facility with you and introduce you to our colleagues, many of whom have been active in the Florida testing community for years.
Come by and see us for an informal discussion, and get all of your industry and testing questions answered by one of our experts. This event offers a tour of our new facility, as well as technical explanations, a BBQ, and the chance to network with local peers.
Why Should You Attend?
If you are part of the aerospace, military or electronic products industries, or if you are near the lab, we encourage you to add our event to your calendar. Our Engaged Experts can answer any questions you have about product testing and certification, including:
RTCA DO-160 and MIL-STD-810
HALT, vibration and environmental testing
Weathering and solar radiation
Altitude testing and simulation
Explosion protection
We look forward to seeing you at Element Melbourne on February 21st. Mark your calendars now, and reserve your seat today.
Event Registration
Please let us know to expect you by pre-registering for the event by following the link here. Registration is FREE, and you can attend anytime during posted times.
If you have any questions regarding registration for the event, please contact frank.parkes@element.com or call 321 213 2287.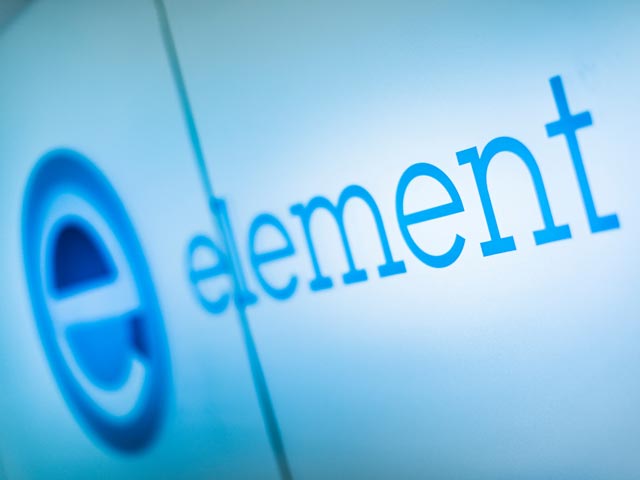 element melbourne open house 
Highlights of our Open House event
Enjoy a free lunch
Tour our new, state-of-the-art facility
Meet the team and learn more about their services
Get your questions answered by our experts
Network with local manufacturing partners
Getting To The Event
The Open House event will be held at our Melbourne lab, 7780 Technology Dr. West Melbourne, FL 32904 USA. There is free parking on site; please follow signs for Element Materials Technology.
Our team of over 6,000 Engaged Experts in North America, Europe, The Middle East, Australia, Asia and Africa are ready to help you.