Join James Daniels, operations and safety expert from Element, for a webinar on UKCA and CE marking on March 3, 2021 at 2:00 PM GMT.
Why should I attend?
James will provide practical guidance for product manufacturers placing their products on both the UK and European markets to ensure they are adhering to the new regulations.
The webinar will include:
UKCA mark fundamentals
UK product compliance after BREXIT
UKCA vs. CE mark? Examples in the declaration of conformity, markings, and technical documentation
UK manufacturers placing their products on the EU market?
Case Studies
Live Q&A
Register today
Register on the link below to secure your spot.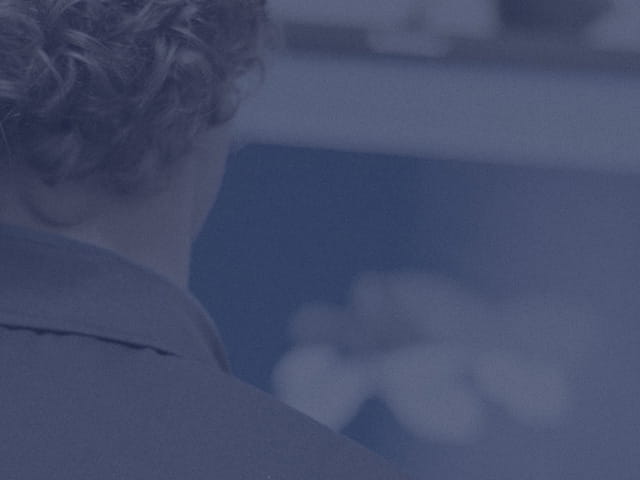 Our team of over 5,000 Engaged Experts in North America, Europe, The Middle East, Australia, Asia and Africa are ready to help you.