Jenna Dahman is a metallurgical testing expert with experience in the field of metallurgical evaluations, on both the microscopic and macroscopic levels.
Jenna received her Bachelor's degree in Materials Science and Engineering from Purdue University and has expertise in a wide range of tests and materials, from failure analysis and particle characterizations for medical implants to SEM fractography and grain/surface evaluations of traditional and superalloy metallic materials.
Jenna has performed a variety of tests to many specifications from top tier aerospace, manufacturing, and medical device customers. She also recently accepted an Executive Committee position on the Cincinnati Chapter of ASM.
Read more
Read less
Content by this Expert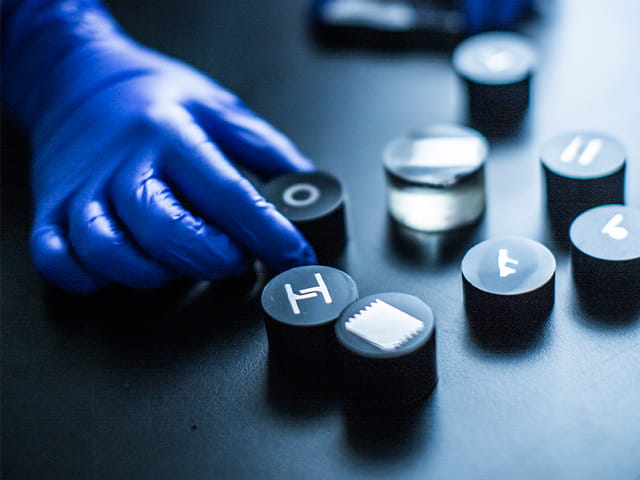 Article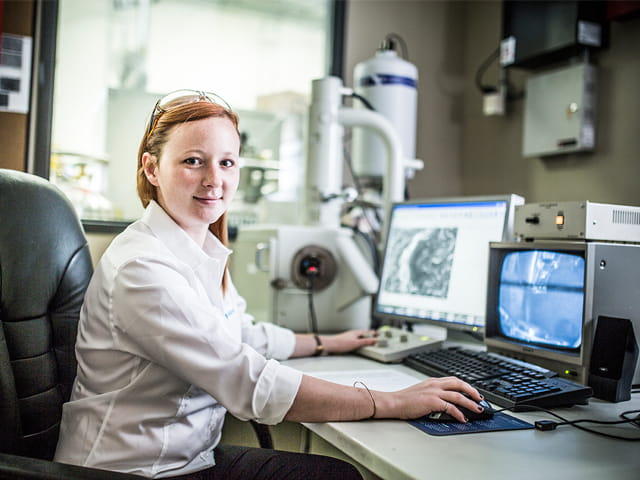 Article

Our team of nearly 2,000 Engaged Experts working across the USA, Europe and Asia are ready to support you.
How could we help you today?
Make an Inquiry