At Element, we have a clear sense of Purpose.

We are Element, one of the world's leading independent providers of testing, inspection and certification services to a diverse range of industries, where failure in service is simply not an option. 
 
Our team of over 6,200 Engaged Experts operate from over 200 locations in more than 30 countries on 5 continents, and deliver an extensive range of materials testing, product qualification testing, device calibration, certification and advisory services to the global Aerospace, Fire & Building Products, Infrastructure & Environmental, Transportation and Oil & Gas sectors. 
 
Everything we do is designed to deliver one thing for our customers – Certainty. 
 
We exist to help all of our customers to make certain that the materials and products that they make are safe, quality, compliant and ultimately fit for purpose using our 200 years of testing experience and our global testing capabilities. 
 
That is the Certainty of Element.
"We help to make certain that the materials and products we test, certify and calibrate for our customers are safe, quality, compliant and fit for purpose."
Our Purpose
The Element Executive Team
"To be the best testing partner in the world."
Our Mission
The Element Executive Team
"To become the world's most trusted testing partner."
Our Vision
The Element Executive Team
"We have four clear values that we live by each and every day."
Our Values
THE ELEMENT EXECUTIVE TEAM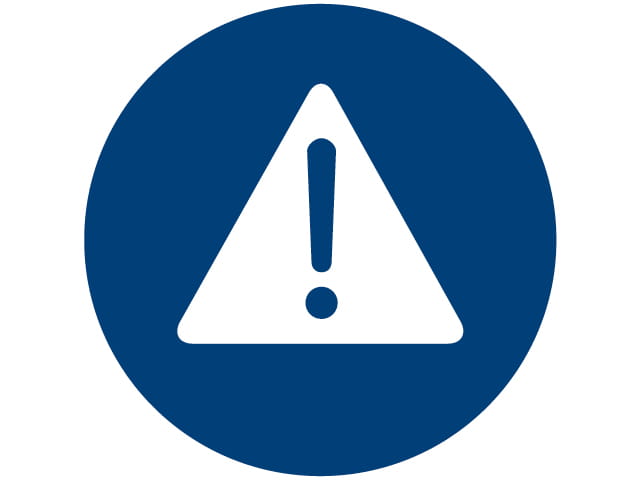 We value
Safety
We all consistently apply rigorous safety standards to ensure our workforce and everyone who enters our facilities remain safe and healthy at all times.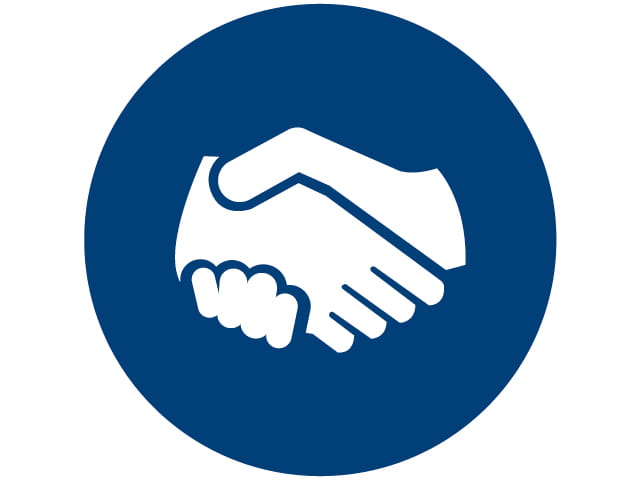 we value
Partnership
We continually strive to improve our service excellence by forging partnerships with our customers and across our network of laboratories because together, as one engaged team, we are stronger.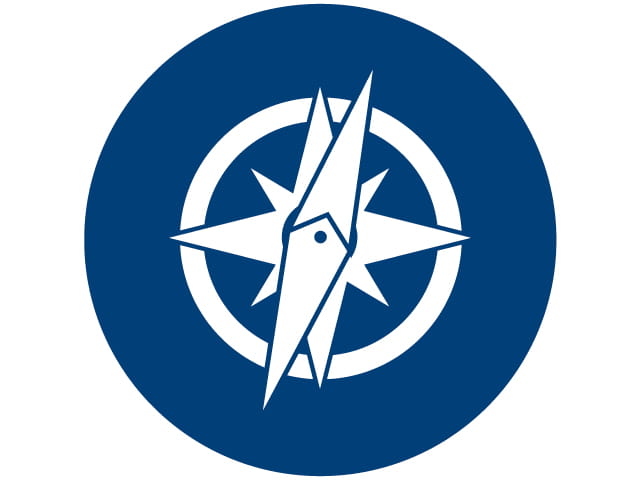 we value
Integrity
We take care and pride in earning our customers' trust through the integrity of our people, the services we provide and the results and certificates we deliver.
we value
Excellence
We strive to achieve technical and operational excellence through innovation and best-in-class people, processes and systems, all of which are dedicated to meeting our customers' exact requirements.