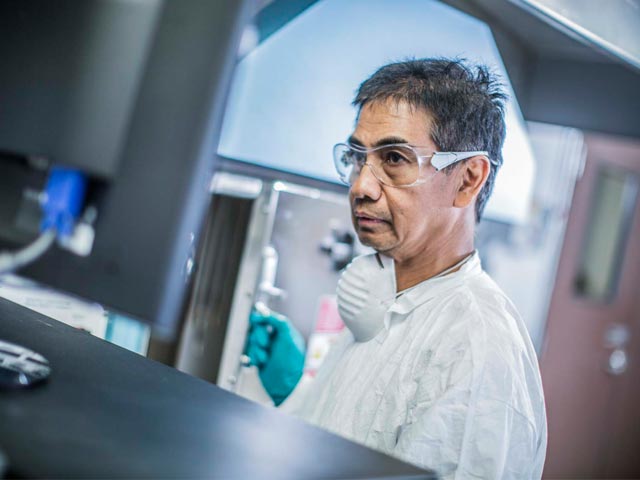 Careers at Element
As the fastest growing Materials and Product Qualification Testing Company operating in the global Testing Inspection and Certification (TIC) sector, Element provides an outstanding opportunity for anyone interested in working in the areas of materials science, metallurgical science, polymeric science, mechanical engineering, applied chemistry, product qualification & certification and failure analysis.
Element recognizes that our employees are the key to our current and future success and that they are therefore our most valued resource.
Search Jobs
Find out what drives our Engaged Experts and why they work at Element
Why Element?
What makes working at Element so special, is a combination of the absolute focus that we have on what we do and who we do it for; the business challenge we have set out for ourselves – to be the absolute best at what we do - and finally teaming with our most valued asset, the exceptionally talented people who work tirelessly to solve the technical and commercial challenges of our clients face each and every day.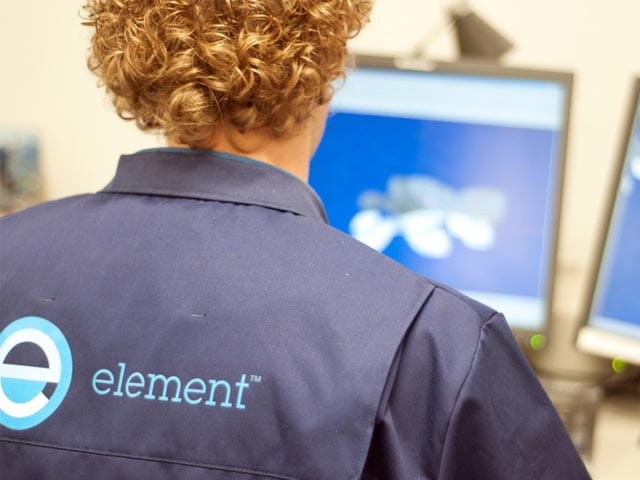 Who are we looking for?
A role with Element will always be demanding but we look to recognize and reward bright, original thinking and hard working Engaged Experts regardless of their field of expertise.
Our Engaged Experts bring passion and commitment to their work. We encourage new ideas and welcome people who challenge the way we do things. Work for Element and we will be 100% committed to helping you reach your full potential.
The qualifications and expertise we are looking for in our Engaged Experts are obviously role specific, but overall what we are looking for are people who are innovators, problem solvers and perfectionists that are prepared to continuously "tinker" with the materials and products we test and the methods and processes we use, to improve them and to always ask the question: What if?
individuals located in the United States
Reasonable Accommodation
Reasonable Accommodation requests are for individuals located in the United States.
Element Group, an equal employment opportunity employer committed to affirmative action planning, reasonably accommodates qualified disabled individuals or those with limited English proficiency in its application and hiring procedures. If you require an accommodation due to a disability or language issue, please contact us about your interest in employment using the following contact details;
icims.helpdesk@element.com
Freefone: 1-888-339-6950
Employment Eligibility
E Verify
Element Group actively participates in E-Verify to verify employment eligibility