Thank you for your reservation, one of our Engaged Experts will be in touch with you soon.
We look forward to seeing you there!
Event Details
Event title: SAE International 2019
Date: June 10-13, 2019
Booth no: 218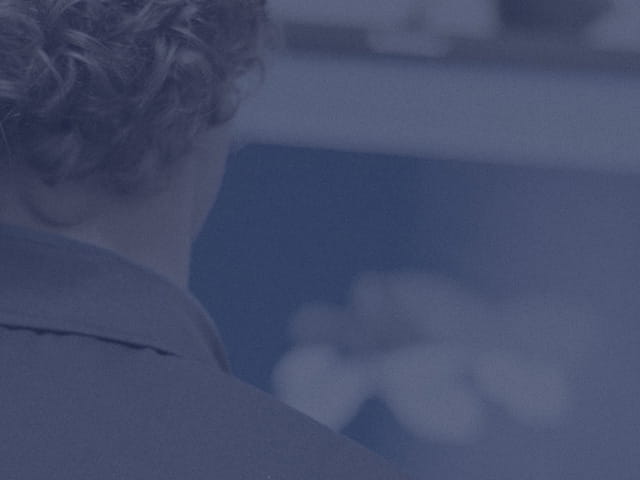 Our team of over 5,000 Engaged Experts in North America, Europe, The Middle East, Australia, Asia and Africa are ready to help you.