As a recognized leader in fire testing services, Element has laboratories throughout North America, the Middle East, and Europe with a team of experts ready to help you achieve regulatory compliance, enabling market access for new products and systems across the world.
From developing fire safety design strategies, through testing and certification of both passive and active fire products and systems, to the inspection, commissioning, and certification of completed building projects, our fire testing services help you learn more about your product, enhancing your company's competitive edge in the marketplace.
We conduct testing in compliance with the major national and international standards and regulations, serving customers in diverse industry sectors, including building products, furniture, transportation, plastics, textiles, and more.
Our fire testing experts have a continuous and robust track record of helping customers evaluate their product or material's reaction when exposed to fire. All of our services are designed to give you the certainty that your products are always fit for purpose in their end application with respect to safety, quality, and compliance.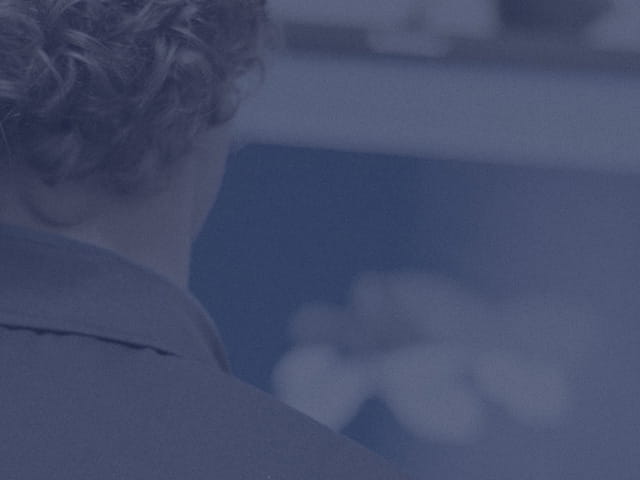 Our team of over 5,000 Engaged Experts in North America, Europe, The Middle East, Australia, Asia and Africa are ready to help you.