About Linköping (Fuels and Lubricants)
Linköping (Fuels and Lubricants) undertakes testing for the defense sector, where performance and reliability are critical. It ensures the quality of fuels and lubricants as a key element of any defense project or maintenance program. Each year, around 12,000 unique fuel and lubricant samples, each with its own special requirement and testing method, are tested and analysed by our teams, helping our customers to better understand the performance of fuels and lubricants.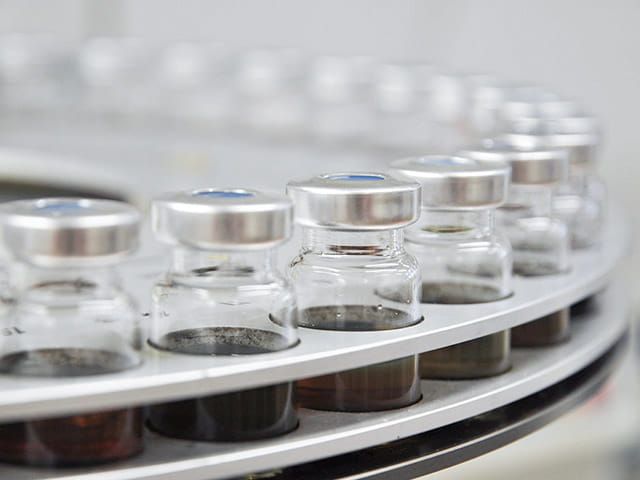 SERVICE
Fuels and Lubricants
Find out more about our fuels and lubricant testing experts and how they provide advice and recommendations on sampling routines and sampling intervals by adding evaluation and analysis of results.