About Linköping Fuels and Lubricants
Element Linköping - Malmslätt offers independent quality controls of fuels and lubricants, and condition monitoring of in-service lubricants from turbines, hydraulic systems, transmissions and engines.
Our laboratory holds extensive capabilities ranging from routine tests to several specialized tests and technical investigations, along with decades of experience in this feld. We hold several approvals and conduct over 200 test methods covering ISO, ASTM, DIN standards and MIL specifcations, and more than 40 methods are accredited to ISO/IEC 17025.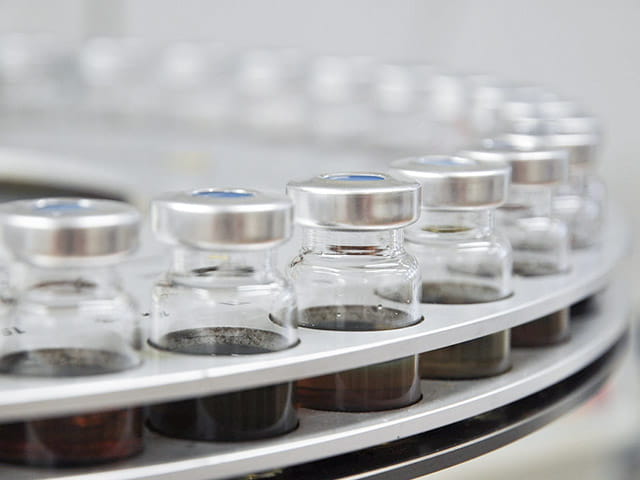 SERVICE
Fuels and Lubricants
Find out more about our fuels and lubricant testing experts and how they provide advice and recommendations on sampling routines and sampling intervals by adding evaluation and analysis of results.