Food testing to service your needs
In today's competitive food manufacturing and retailing environment, it takes more than a great taste for a product to be a success. We aim to make your contribution even more successful for all the right reasons. Our food testing capabilities are built on a legacy of industry knowledge, partnership and trust. We are committed to providing you with the most robust, accurate and timely information to allow you to make the best decisions for your business.
Our food testing capabilities include regulatory guidance on shelf life and nutrition labels as required for testing to meet the growing demands of the food industry.
Our services provide knowledge and capabilities specifically measured to fulfil your needs.
Global food testing network
Our global teams cover shelf life contaminants, pesticides, new product development and nutritional testing, supporting customers with due diligence and highly robust surveillance programmes.
We undertake food testing in a diverse range of categories and groups, including ambient, chilled, processed, ready to eat, baked and dried food, dairy, fruit and vegetables, meat and poultry, condiments and seafood.
Food testing, to minimise risk and maximise quality
While every product launch carries a degree of commercial risk, there can be no room for error in relation to food testing and food safety, and with increased consumer and regulatory scrutiny, reputations are never far from the spotlight.
With a global network of specialist laboratories, Element offers unparalleled expertise in food testing and food analysis. We conduct food testing that adheres to internationally recognised standards, including the US Department of Agriculture (USDA).
Food testing for peace of mind
We strongly identify with your commercial needs and offer rapid response times while pro-actively keeping you informed at every stage of the food testing process, In the unlikely event that your product is challenged, we can call upon our global network of specialists to provide you with expert support.

We offer a full spectrum of food testing and food analysis services including:
Food chemistry
Food microbiology
Food preservatives, allergens and contaminates
Nutritional analysis and labelling
Pesticide residues and organics
Assistance in shelf life determination
integrity testing
Spray Dryer Inspection
Element are leaders in spray dryer inspection, critically examining the internal surfaces of dryers without the need to erect expensive temporary scaffolding. We use a state-of-the-art access platform and a drone to inspect the dryers.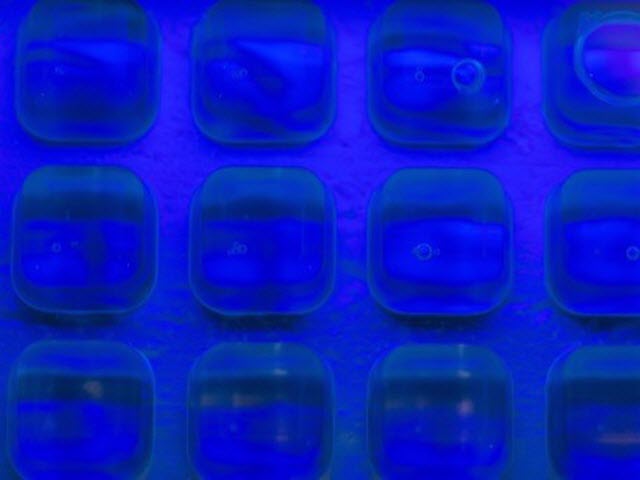 featured service
Water Testing
We conduct water testing at internationally recognised standards throughout the Americas and the Middle East. Our laboratories in the Middle East are recognised by UKAS and by local accreditation bodies for water testing standards of excellence.