Element offers UKAS/MCERTS accreditation for the sampling of bioaerosols (biological aerosols) from stack emissions, in accordance with VDI 4257 Part 2, as required by the Environment Agency's Technical Guidance Note M2.
This isokinetic sampling Element uses requires extraction from the stack gas itself into a specially prepared sterilized solution, which are then plated and stored under ideal conditions, allowing the living organisms to survive and form colonies. After a predetermined time period, the biological colonies are counted for bioaerosols, such as total fungi and/or total bacteria and mycotoxins. The volume of gas sampled then allows a concentration to be calculated.
Our UKAS accreditation covers monitoring of emissions for yeasts, moulds, bacteria and fungus, including Aspergillus Fumigastus, which mainly arises from biological processes, e.g. waste recycling industry and material recovery facilities (MRF).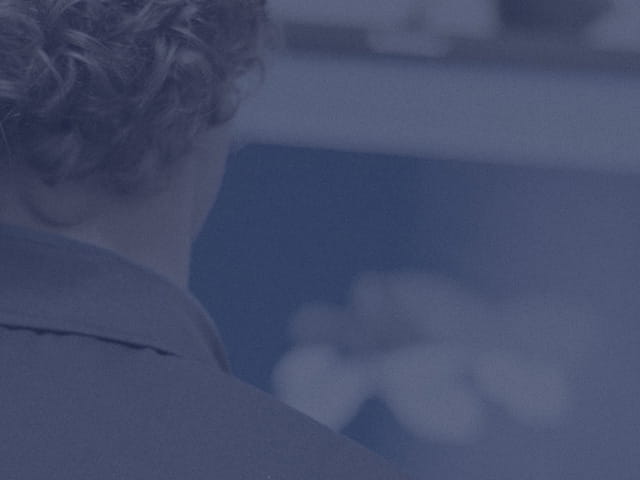 Our team of over 6,700 Engaged Experts in North America, Europe, The Middle East, Australia, Asia and Africa are ready to help you.