If your process is subject to an Environmental Permit or you need to understand what your stacks are emitting, then accurate, independent, accredited emissions testing is essential.
With a range of environmental legislation to comply with, it's crucial that your stack emissions testing is carried out promptly, accurately, safely, and with a real understanding of the issues involved.
Element has one of the largest teams of MCERTS certified Engineers, located throughout the UK, so can we can respond quickly, anywhere in the country.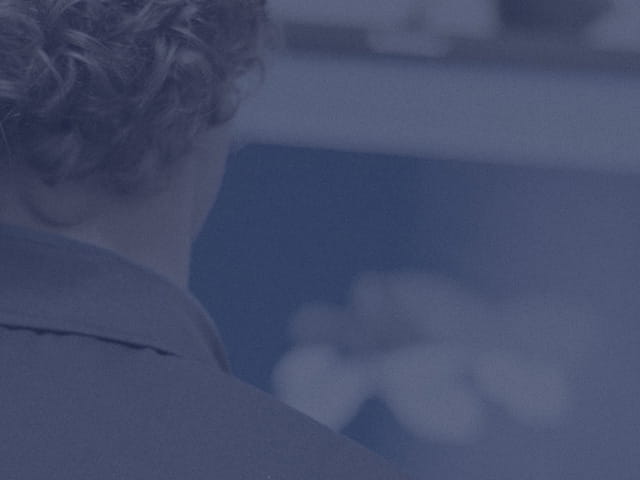 Our team of over 6,700 Engaged Experts in North America, Europe, The Middle East, Australia, Asia and Africa are ready to help you.