With growing pressure to develop reliable and sensitive techniques for testing the effects of pollutants, Element's environmental toxicology testing services can highlight the potential effects of compounds released into the natural environment, preventing damaging toxins becoming a headline concern.
Our toxicology testing laboratories are leaders in this field, routinely supporting customers in highly regulated industries, including oil and gas, pulp and paper, mining and petrochemicals.
Our environmental toxicology capabilities include:
Determination of toxicity levels in soils and liquids according to customer specifications and government guidelines
Acute toxicity of effluent/liquids
Chronic environmental toxicology of effluents/ liquids on Ceriodaphnia dubia, Selenastrum (green algae), inland silversides, sea urchins, and duckweed
Environmental toxicology screening using Microtox™
Exposure of earthworms, germination and growth rates of plants
Custom specification development, analysis and impact guidance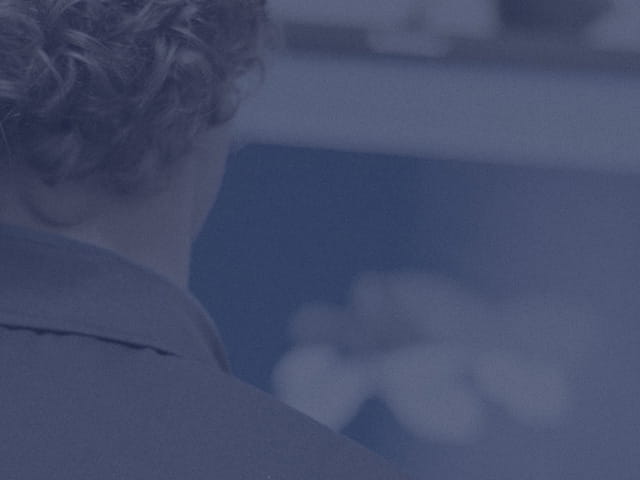 Our team of over 6,700 Engaged Experts in North America, Europe, The Middle East, Australia, Asia and Africa are ready to help you.