With the increasing number of regulatory controls designed to protect the environment, Element works closely with its customers to mitigate the impact of industrial waste. We offer a full range of waste testing services from the identification of unknown materials through to waste classification.
We specialize in the testing of organic and inorganic chemistries, providing analytical testing services which include drilling waste, reclamation, coal bed methane, upstream and downstream oil and gas, and spill response.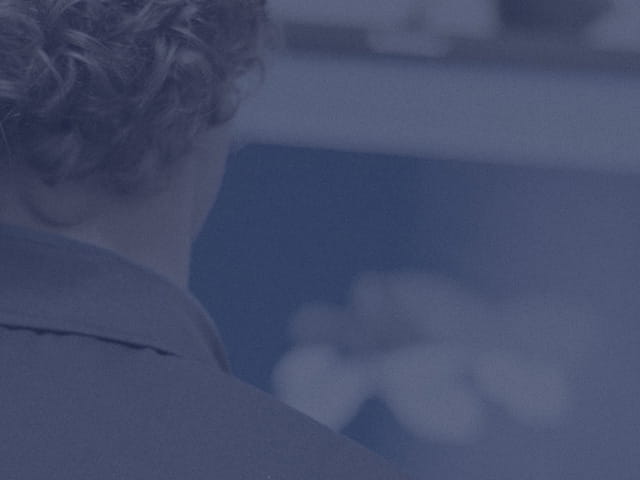 Our team of over 6,700 Engaged Experts in North America, Europe, The Middle East, Australia, Asia and Africa are ready to help you.