Workplace air monitoring is undertaken in order to establish the airborne levels of specific hazardous substances workers are likely to be exposed to within the workplace.
Workplace air monitoring may be required following concerns over air quality, periodic verification of control measures efficiency or following risk assessments. Workplace air monitoring requirements are usually determined following risk assessments carried out under the Control of Substances Hazardous to Health (COSHH) Regulations 2002). Regulation 10 specifically covers the monitoring of exposure and provides organizations with measurement data to make informed decisions on the site COSHH assessments.
Element's highly experienced team of qualified occupational hygienists specialize in delivering a range of workplace air monitoring services for use within a diverse range of operating environments.
Our workplace air monitoring services is undertaken in accordance with the most appropriate UK Methods of Determining Hazardous Substances (MDHS) are published by HSE or by internationally recognized standards or methods published by organizations such as NIOSH, BS EN ISO, OSHA.

The results we deliver are presented in the form of interpretive technical reports comparing measured concentrations to Workplace Exposure Limits (WEL) published in the HSE document EH40 and give our customers practical advice on appropriate corrective actions and provide control measures where necessary.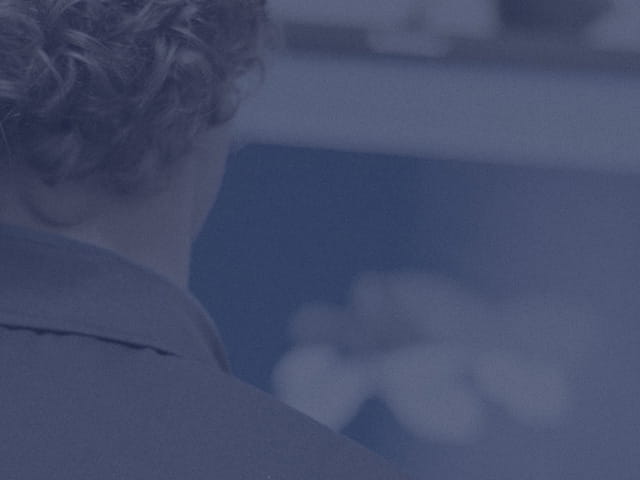 Our team of over 6,700 Engaged Experts in North America, Europe, The Middle East, Australia, Asia and Africa are ready to help you.