Workplace environments can inadvertently have significant impacts on workers' health, regardless of the business or industry in which they work.
Typically, such issues include:
Indoor air quality
Lighting
Thermal comfort
Workplace design
Indoor air quality

As the built environment becomes more enclosed and more complex the number of incidents associated with ill-health and discomfort within the workplace have increased.

Element has extensive experience of working within indoor environments, measuring a wide range of chemical, physical and biological parameters which may cause health issues. Our experts ensure minimal disruption to our customers' operations and are always undertaken with sensitivity and discretion.

Lighting

Inadequate or poorly design lighting can cause immediate safety issues but also results in health problems, such as eye strain and headaches.

Element conducts lighting surveys in accordance with guidance published by the Health and Safety Executive in 'HSG38: Lighting at Work' and by The Chartered Institution of Building Services Engineers (CIBSE) in 'Lighting Guide 1: The Industrial Environment'.

The technical reports we produce compare lighting levels with guidelines and recommend actions to improve the lighting situation where necessary.

Thermal comfort

Thermal comfort Issues with moderate thermal comfort in the working environment are largely subjective but can lead to problems with productivity and morale for all employees within a workplace.

Element's team of experienced occupational hygienists who can measure and assess the thermal conditions in your workplace to determine the optimal level of comfort for them to work within

Workplace design

Poor workplace design can cause a range of difficulties for workers, including manual handling injuries, repetitive strain injuries, upper limb disorders and back/neck problems from poor posture.

Element's qualified team of occupational hygiene specialists carry out a range of ergonomic based assessments on work tasks and working stations, specifically relating to manual handling, Display Screen Equipment (DSE) and ergonomics.

The technical assessment reports we produce provide practical advice on a range of appropriate remedial measures that should be taken to improve the workplace environment and the health and well-being of your employees.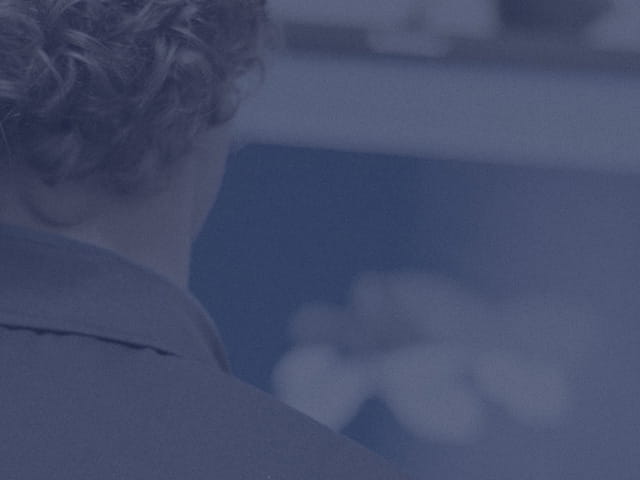 Our team of over 6,700 Engaged Experts in North America, Europe, The Middle East, Australia, Asia and Africa are ready to help you.