Local Exhaust Ventilation (LEV) systems are commonly used as a control measure to capture and transport harmful substances released from a production process, before they enter a workplace atmosphere and environment.

LEV Testing is a legal requirement to ensure compliance with Health and Safety standards. Test reports often form part of a company's insurance. Inadequate testing can result in employers being prosecuted, insurance being invalidated and employees falling ill.

The Control of Substances Hazardous to Health (COSHH) Regulations 2002 places a duty on an employer or operator to ensure that all control systems, including LEV, are tested by a competent person and inspected at least once every 12 months, or more frequently in the case of some processes.
Element provides a comprehensive range of LEV testing services across a wide range of extraction systems and equipment in accordance with HSG258 guidelines.
LEV Examination and Testing is undertaken by qualified occupational hygienists holding the BOHS proficiency module P601 or higher BOHS qualification.
Our LEV examination and test reports are presented with an executive summary which details whether the individual systems provide adequate control and a prioritized action plan summary. Individual examination and test records provide detailed information on:
Stage 1 - Record of visual examination
Stage 2 - Test measurement performance data + system schematic diagrams
Stage 3 - Assessment on the control effectiveness of the system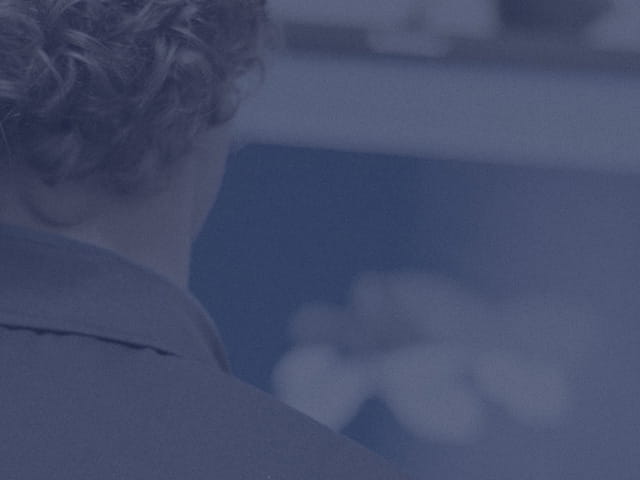 Our team of over 6,700 Engaged Experts in North America, Europe, The Middle East, Australia, Asia and Africa are ready to help you.