Many people are unnecessarily exposed to high levels of noise while they are at work which may be harmful to them and ultimately result in damage to or even hearing of hearing if left unchecked.

The Control of Noise at Work Regulations 2005 requires all employers or operators to undertake a noise at work assessment if any employee is likely to be exposed to excessive levels of noise. Once completed employers then have to take appropriate action to reduce or eliminate the risks to health and safety from this noise at work. Depending on the level of risk, all employers and operators should take the following actions:
Provide your employees with information, instruction and training
Provide your employees with personal hearing protection
Carry out regular health surveillance to monitor workers' hearing ability
Make sure the legal limits on noise exposure are not exceeded
Produce a noise control action plan
Element are highly experienced in carrying out on site noise assessments to assess actual daily personal exposure to noise, using the very latest calibrated noise at fixed points within an installation, or work area.
All surveys and assessments are undertaken by our experts, qualified through the Institute of Acoustics and BOHS, in accordance with the UK HSE guidance L108 "Controlling Noise at Work".
The technical reports we produce for our customers will identify areas for noise 'equipment at operatives' working locations and at noise generating equipment and processes. Our workplace noise assessment report content includes:
A description of the workplace, including the various working areas, activities undertaken and employees included in the assessment
The time and date(s) of the assessment
Identifying areas where personal exposures exceed the lower or upper action exposure values
Calculation of daily personal noise exposures (LEP,d), including peak exposures, of the employees
Details of any measurements taken during the assessment; and if required, a noise map and identification of hearing protection zones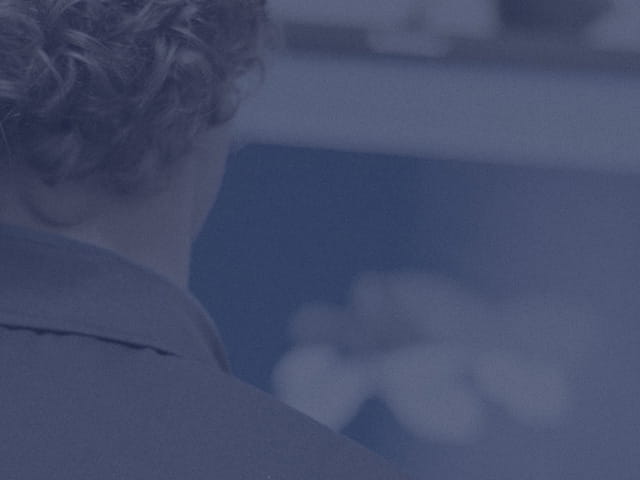 Our team of over 6,700 Engaged Experts in North America, Europe, The Middle East, Australia, Asia and Africa are ready to help you.