The thermal parameters of working environments can vary greatly and the associated risks to human health caused by this can be significant and in extreme instances life threatening.
For example in hot environments such as foundries and glass making there can be a risk of personnel developing heat stress or heat strain unless strict control procedures are followed. In cold environments, such as cold storage, or outdoor working during winter periods can cause significant health problems including frostbite and hypothermia.
Element's team of qualified occupational hygienists, all of who are members of the British Occupational Hygiene Society, deliver comprehensive thermal assessments in the workplace, through the measurement of a range of parameters, including air temperature, mean radiant temperature, humidity, air movement, metabolic work rate and clothing.
The technical reports the team produces compare actual the working environments assessed to the allowable working times in these conditions and recommends any appropriate remedial action that needs to be taken and the controls that need to be put in place to minimize the risk of unnecessarily prolonged, future exposure to extreme temperature conditions to protect anyone working in these conditions.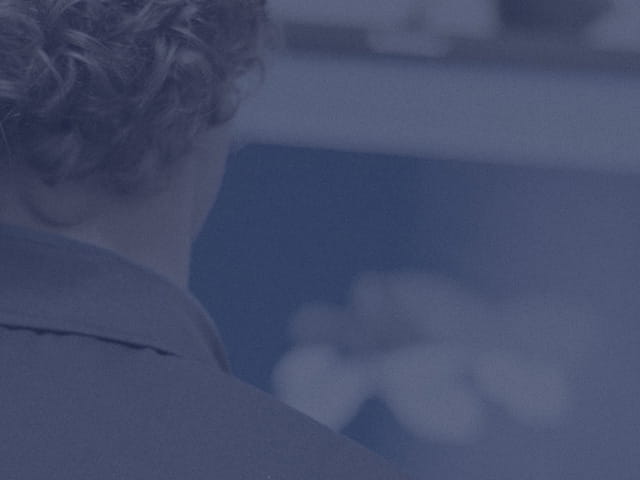 Our team of over 6,700 Engaged Experts in North America, Europe, The Middle East, Australia, Asia and Africa are ready to help you.