Workers who are regularly exposed to hand arm vibration may suffer from symptoms due to pathological effects on the peripheral vascular system, peripheral nervous system, muscles and other tissues of the hand and arm. The symptoms are collectively known as hand-arm vibration syndrome (HAVS).

Employees can also be exposed to Whole Body Vibration (WBV) at work which can be transmitted to workers through the seat or feet of mobile machines, work vehicles or vibrating surfaces. This can cause a range health risks including back pain.

Element have a proven track record in successfully delivering Vibration at work tests, sometimes referred to as Hand Arm and Whole Body Vibration at work assessments, in accordance with Regulation 7 of the Control of Vibration at Work Regulations 2005. Our testing and assessments are undertaken in accordance with relevant UK HSE guidance L140 'Hand-arm vibration' and L141 'Whole-body vibration' along with recognized testing standards BS EN ISO 5349 and BS EN 14253.
Our team qualified occupational hygienists (by the British Occupational Hygiene Society's Faculty of Occupational Hygiene) have many years of experience in conducting both Hand Arm (HAV) and Whole Body vibration (WBV) testing, from their work in a wide range of industries in the UK and Ireland.

We also provide a service for monitoring vibration in the ground that enables proactive control of vibration whilst works are on-going. The service ensures the protection of customers' properties from potential structural damage due to the activities being carried out. In addition, more sensitive vibration techniques can be used for measuring vibration/noise from wet/dry wells at customer properties.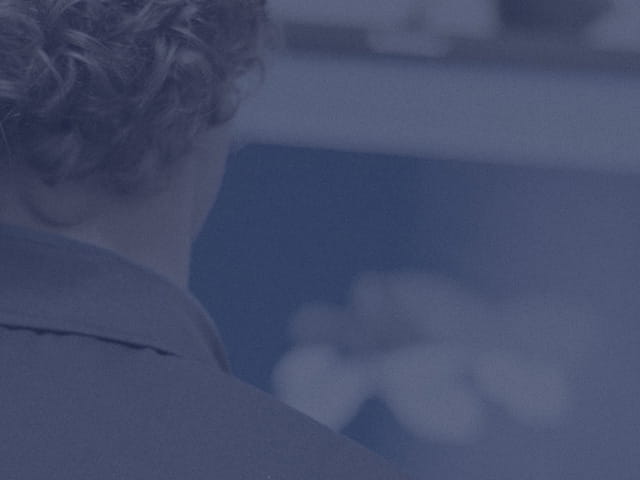 Our team of over 6,700 Engaged Experts in North America, Europe, The Middle East, Australia, Asia and Africa are ready to help you.