The best before date on a food product must be backed by reputable data to meet government regulatory and major retail requirements. Element's shelf-life food study services provide the detailed and reliable data required to help you ensure your food product's stability over its entire shelf-life.  
Element offers bespoke shelf-life study programs using ISO accredited methodologies to fit your unique needs. We consider the following critical factors when setting up each unique testing protocol:
Microbiological risk parameters
Water activity and pH
Rancidity
Label claims
Organoleptic evaluation
We have large storage capacity and can accommodate a multitude of products under several conditions, including frozen, refrigerated, ambient, intermediate, tropical and accelerated shelf-life studies.
In addition to shelf-life studies on market-ready food products, Element also offers microbial challenge studies to better detail microbial risk or spoilage potential for new products going to the market. 
For more information on our food shelf-life services, please contact us today.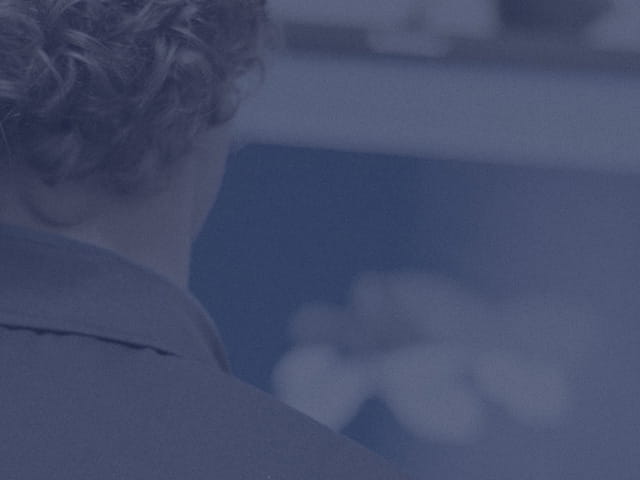 Our team of over 5,000 Engaged Experts in North America, Europe, The Middle East, Australia, Asia and Africa are ready to help you.