As a recognized world leader in the provision of pharmaceutical testing, Element provides specialist topical drug development and clinical manufacturing services to help you formulate safe, quality, and robust topical dosage forms.
The development of topical formulations poses unique challenges and issues to the pharmaceutical industry. Topical products must be physically and chemically stable, and allow for optimal penetration into the skin, in addition to being aesthetically pleasing.
Element has a well-equipped product development and testing facility and highly-qualified technical specialists with the expertise to help you develop your topical preparation in the preferred dosage form, including gel, cream, lotion, ointment, suppository, and emulsion.
Our topical drug development and clinical manufacturing services include:
Process development
Lab-scale and clinical batch manufacture
Batch release and stability testing
Packaging and labeling
Technology transfer
Development of technical and regulatory documentation
Working with Element
With a clear understanding of topical product development, regulations and challenges, our scientists support customers from large multinationals through to virtual start-up organizations.
We work closely with you throughout the entire product development process, from pre-formulation and formulation development to dosage form, skin penetration goals, packaging, labeling, and target shelf life, to ensure the success of your product.
To learn more about our topical drug development and clinical manufacturing services, or to speak with one of our experts, contact us today.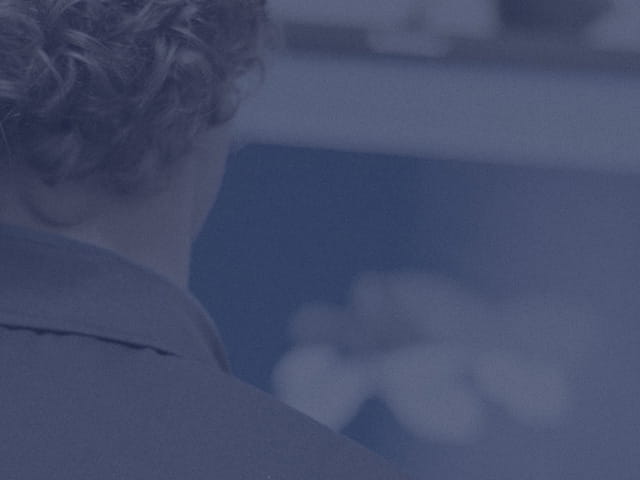 Our team of over 5,000 Engaged Experts in North America, Europe, The Middle East, Australia, Asia and Africa are ready to help you.