Element provides specialist testing of raw materials, Active Pharmaceutical Ingredients (API), excipients, and finished products to the major compendia, ensuring the quality and fitness for the purpose of both your starting materials and your manufactured product.  
The Food and Drug Administration (FDA) requires that, before manufacturing a drug product, raw materials are tested to establish their identity, purity, and quality. This analysis is a critical step in the manufacturing of pharmaceuticals and ensures that the product is suitable for its intended use.  
Our capabilities include testing of raw materials, Active Pharmaceutical Ingredients (API), excipients and finished products based on various compendia including UPS/NF, JP, EP, FCC, and BP. We provide compendial tests that require specialized glassware and expertise, complete glass and plastic container testing, as well as full verification and validation services. 
Our pharmaceutical raw material and finished product testing include:
Methods by USP/NF, EP, JP, FCC, and BP
Raw material methods developed and validated
Testing on a rush basis to ensure your products get to market on time
Trace organic analysis of raw materials
Spectrophotometry of raw materials
Raw material testing for particulate matter
Raw material testing for anions by ion chromatography
Melamine testing of raw materials and pet foods
cGMP compliance
Raw materials testing by HPLC
Working with Element
Our chemical analysis laboratories, which are FDA registered and cGMP compliant, are outfitted with advanced instruments required to perform all types of raw material testing. We use our deep knowledge of science and regulation to offer a complete suite of pharmaceutical raw material and finished product testing services to help secure product safety, quality, and compliance. 
We work hand-in-hand with you to ensure the uniformity, consistency, and quality of ingredients throughout the manufacturing process of your product, helping to shorten the time to market of your final product. 
For more information about our raw material testing methods, or to speak with one of our experts, contact us today.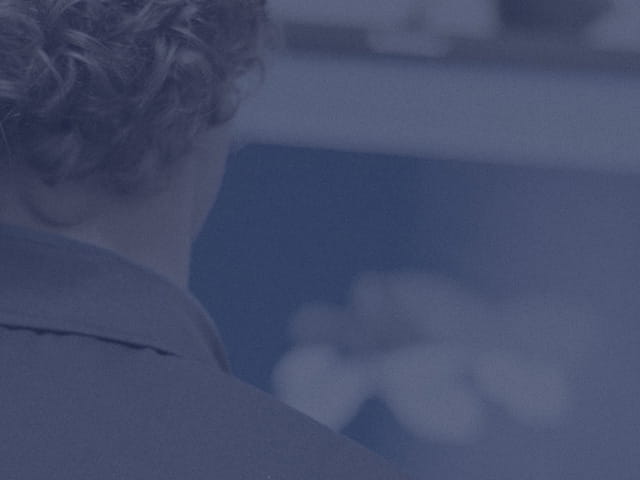 Our team of over 5,000 Engaged Experts in North America, Europe, The Middle East, Australia, Asia and Africa are ready to help you.