Identification of the polymorphic form of an Active Pharmaceutical Ingredient (API) is of critical importance when dealing with APIs prone to changing crystal structure during the life cycle of the pharmaceutical product. We provide polymorph and crystal identification of active pharmaceutical ingredients via advanced analysis, including XRPD, DSC, FTIR, and SEM, to determine the best polymorphic form for your product.
The Food and Drug Administration (FDA) requires that the crystal form of the API in any pharmaceutical product is known and that changes during manufacturing be understood and documented. Element offers specialist services for polymorph identification, as well as method development and validation for products in the form of creams, suspension, and solid dosages.
Our chemical analysis laboratories are outfitted with state-of-the-art equipment to perform screening of polymorphic forms for any API of interest. Our experts have in-depth knowledge and experience to apply advanced analytical techniques, including:
When the API is present at low levels, or there is crystallographic interference from the excipients, our team of chemists can develop methods to isolate the API from your product without changing the crystal structure.
The results of our polymorphic screening give you a clear understanding of the polymorphism of your product, allowing you to bring it to market quickly and efficiently. For more information about polymorph identification of active pharmaceutical ingredients, or to speak with one of our experts, contact us today.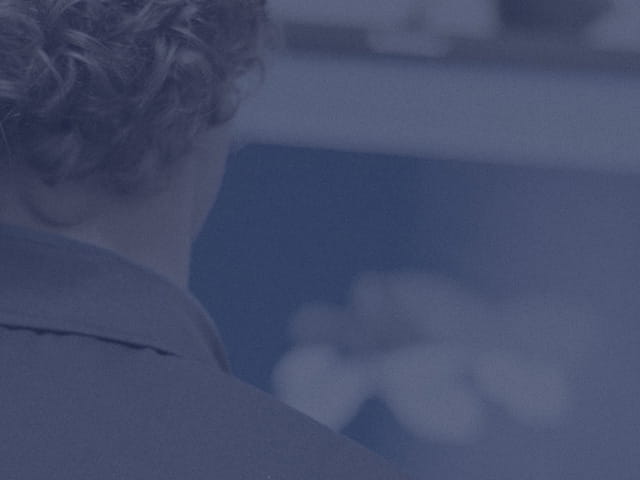 Our team of over 5,000 Engaged Experts in North America, Europe, The Middle East, Australia, Asia and Africa are ready to help you.