Ensuring product quality and patient's safety
Exova has comprehensive capabilities that can be applied to the testing of excipient, raw materials, and pharmaceutical containers, enabling you to ensure the quality and safety of your product.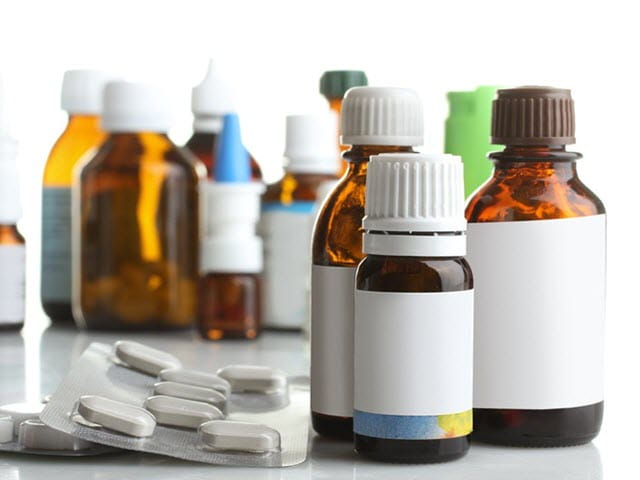 Featured Service
Container Testing
The packaging system used to deliver pharmaceuticals to patients is a key part of product development. Containers must be capable of retaining a drug's therapeutic efficacy from the time of packaging through to administration.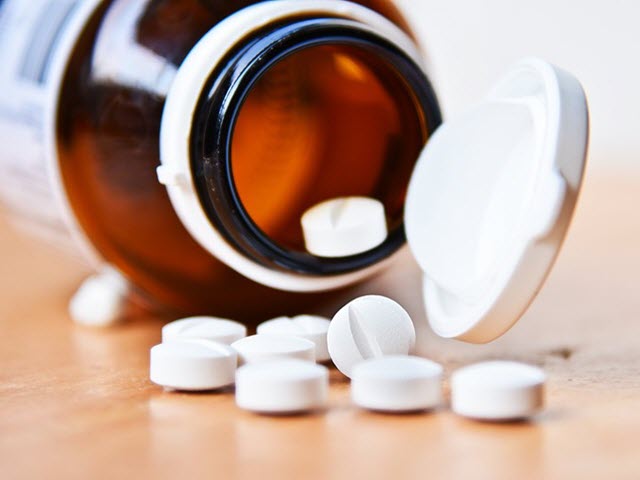 Featured Service
Raw Materials Testing
Testing raw materials and finished products ensures quality and compliance. Quality control of raw materials and active ingredients is required by the Food and Drug Administration (FDA) and must follow United States Pharmacopoeia (USP) methods or validated methods.
Raw Materials and Finished Product Testing
Raw materials testing is required by the Food and Drug Administration (FDA) and must follow the United States Pharmacopeia (USP) methods or validated methods. Analysis of raw materials is usually required before the release of a product. Consequently, speed and accuracy are critical. Whether your raw materials require an assay, identification, or testing for an impurity, our experts are here to help.

Container Testing
Exova offers complete analytical bundles. USP container testing methods are provided for a broad range of polymers and glass containers. If your package is new or contains modified labels, adhesives or closures, Exova can supply extractables and leachables testing studies to demonstrate that your package meets the required specifications.
Expertise in all areas
Exova's Health Sciences laboratories have extensive expertise in raw materials testing including methods found in the USP, NF, EP, JP, and ACS.

Exova is FDA registered and cGMP compliant. Whether you need container, raw material or finished product testing, we have the knowledge and capabilities to deliver timely, high-quality results, helping to ensure product quality and patient safety.