Tailored extractables and leachables solutions based on solid scientific rationale
Studying the impact of extractable and leachable substances on safety and drug product interaction is of utmost importance to protect the patient and comply with regulations.
Leachable materials may originate from pharmaceutical container closure systems, process equipment, and medical device packaging, and migrate to contaminate products. Extractables and leachables (E/L) studies identify and quantify these substances, ensuring the quality and effectiveness of the drug product. A full-service extractables and leachables testing program also helps you to fulfil the regulatory requirements of your pharmaceuticals and medical devices.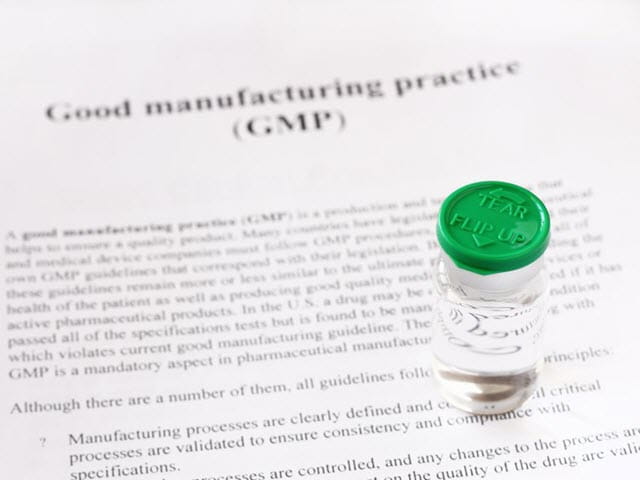 Featured Services
Regulatory Changes
Effective pharmaceutical regulation protects public health by ensuring that medicines are of the required quality, safety, and efficacy.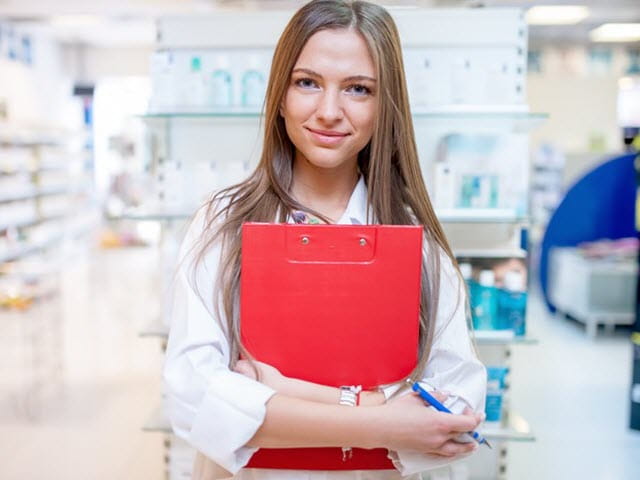 Featured Service
Training Services
The guidelines for pharmaceutical packaging, manufacturing equipment and medical devices are continually progressing. Knowledge of the composition of these components is essential to determine their leachable risk.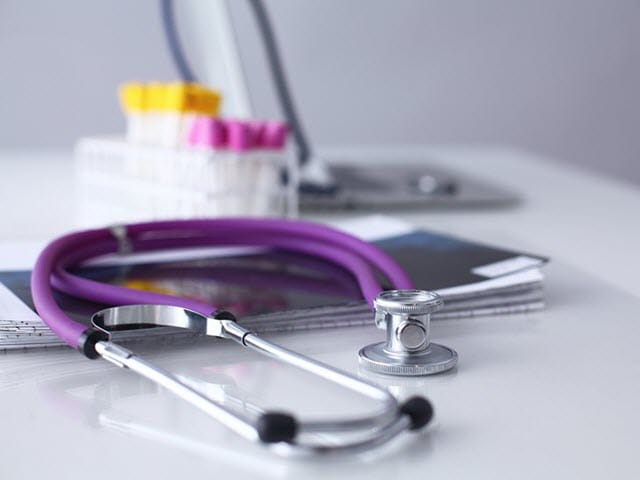 Featured Services
Testing Reports
When performing extractables and leachables (E/L) testing it is important that reports are clear, concise, accurate and fully interpretative to demonstrate to the regulatory agencies that a proper risk-based approach was applied.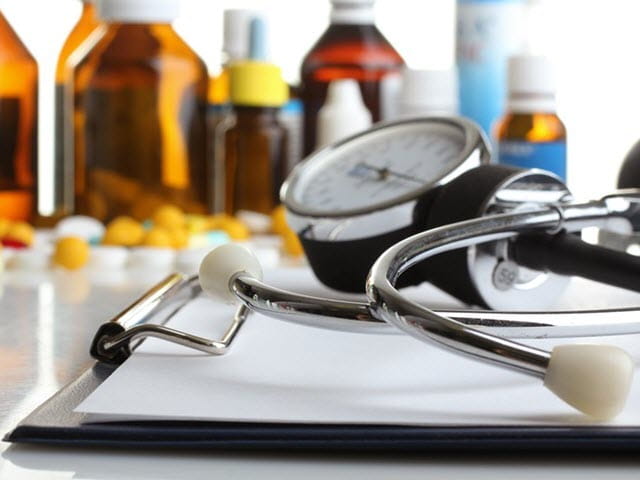 Featured Service
Streamlined Testing Options
Designing effective and efficient extractables and leachables studies assists in meeting the risk-based approach and industry regulations.
Our extractables and leachables services include:
Material selection for pharmaceutical container closure systems (CCS) and medical devices
Customized E/L study designs developed according to the latest industry best practices
Complete method development and validation programs
Toxicological safety assessments
Development of E/L materials risk assessments and strategy documents suitable for regulatory submission
Comprehensive materials characterization and leachables risk evaluation according to ISO-10993 parts 18, 12, and 17
On-site training and consulting programs.
We perform extractables and leachables testing on:
Container closure systems (CCS), including combination products
Single-use manufacturing equipment, including BPOG protocol
Implantable medical devices
Drug delivery and infusion systems
Exova's laboratory complies with Good Manufacturing Practice (cGMP) guidelines. Our scientists have been active participants in the working groups that have developed the current extractable and leachable best practices such as PQRI, USP Expert Panels, ELSIE, and BPOG.
Our experience, advanced equipment, and in-depth knowledge of materials and the regulations result in the efficient and successful completion of E/L testing programs for pharmaceutical packaging and manufacturing equipment as well as medical devices.