Understanding the science behind your materials and their performance
Through a team of global experts, Element offers comprehensive materials testing capabilities to provide you with the guarantees you need for safety, quality, and performance.
Our materials testing capabilities include material selection, performance, characterization, and failure analysis. Covering metals, adhesives systems composites, polymers and construction materials, Element gives you the answers you need on material properties, performance, strength, and durability.
Materials testing you can trust
Our experts support you through all material testing procedures while ensuring your commercial requirements and production timescales are met.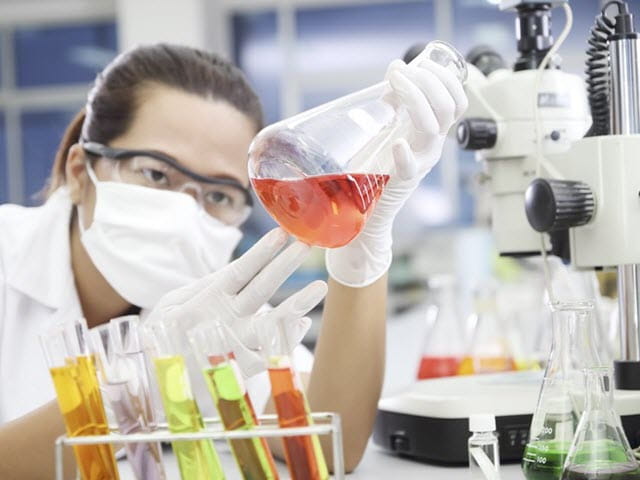 Featured Service
Chemical Characterization
Elements's chemical testing and analysis help you confirm the identity and composition of chemical substances and materials used in your products.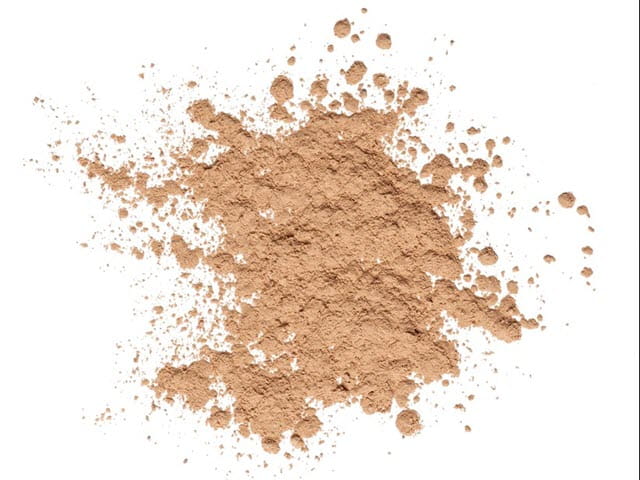 features service
Particle size distribution (PSD) and particle counting
Particle testing is vital to ensure the quality and effectiveness of medicinal products. The number and size of particles have a direct impact on the performance of pharmaceuticals and medical devices.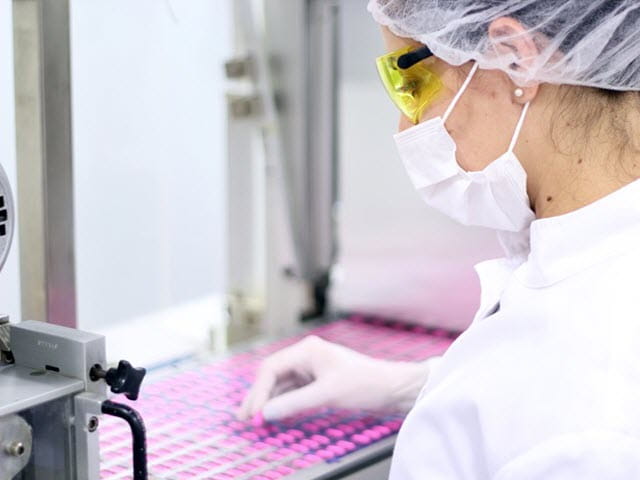 Featured Service
Contaminant Analysis
Rapid identification of unknown particulate contaminants is critical to ensure patient safety, maintain the high quality of your product and ensure regulatory compliance.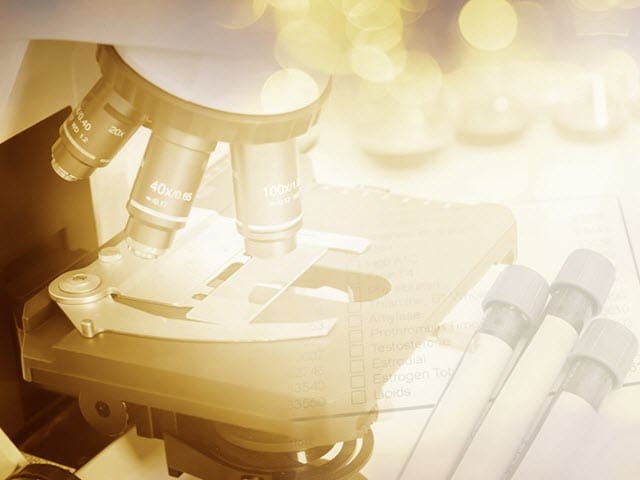 Featured Service
Physical Characterization
Understanding the physical characteristics of your product at the earliest stage of pharmaceutical development gives you a valuable competitive advantage and minimizes potentially costly product failures later in the development phase.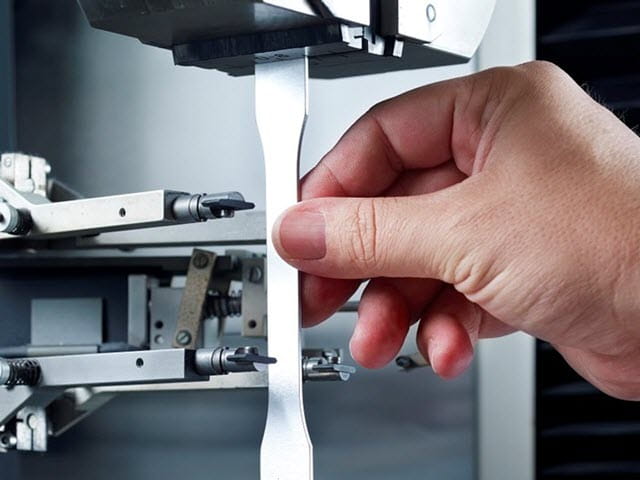 Featured Service
Polymers Testing
Physical and mechanical testing of polymers: determining the material properties of your polymer and plastic products, ensuring that they meet the demands of their specific application.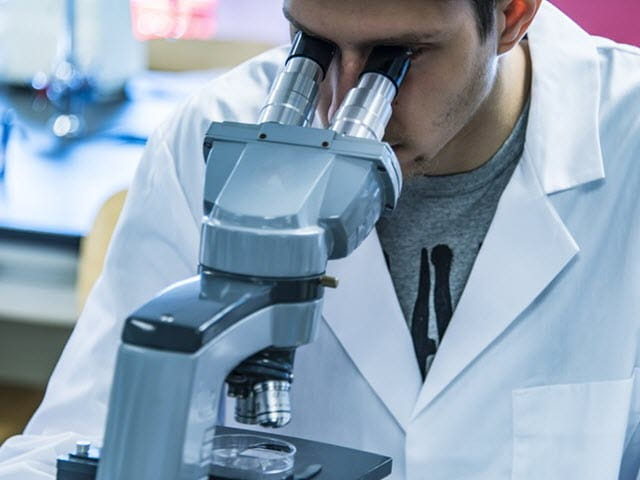 features service
Polymorphism and crystal identification
Identification of the polymorphic form of an Active Pharmaceutical Ingredient (API) is of critical importance when dealing with API's prone to changing crystal structure during the life cycle of the pharmaceutical product.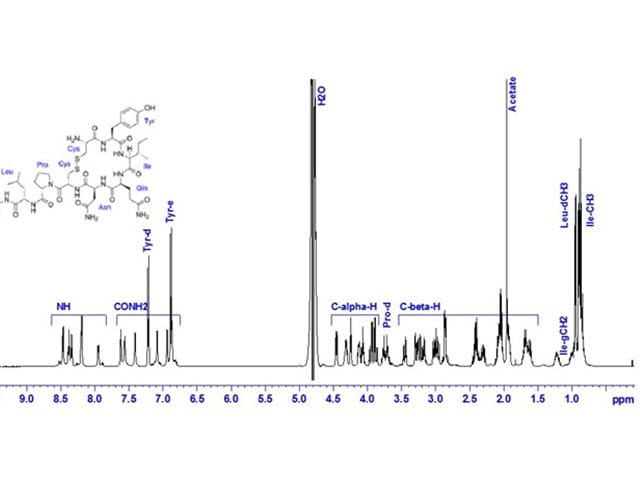 Featured Service
NMR Spectroscopy
Nuclear Magnetic Resonance (NMR) spectroscopy analysis supports critical stages of pharmaceutical development.
Expertise to meet your research needs
Exova's analytical chemists possess the expertise to meet your materials analysis and analytical research needs. Our state-of-the-art equipment and strict adherence to industry standards ensure accurate, timely results. Exova can conduct analytical testing and material analysis in accordance with USP, EP, ASTM standards and cGMP compliance. Servicing virtually every industry sector, our group can support your project in research, design and quality control with rapid and accurate materials testing.