Medical devices that stand the test of time
Exova (now owned by Element Materials Technology) has a proud history supporting customers to introduce new patented products and processes to the dynamic medical device market. With a clear understanding of your markets, regulations, and challenges, we provide our expertise and experience with cGMP, GLP, ISO/IEC 17025 testing to help your product reach the market sooner and with safety and quality built in.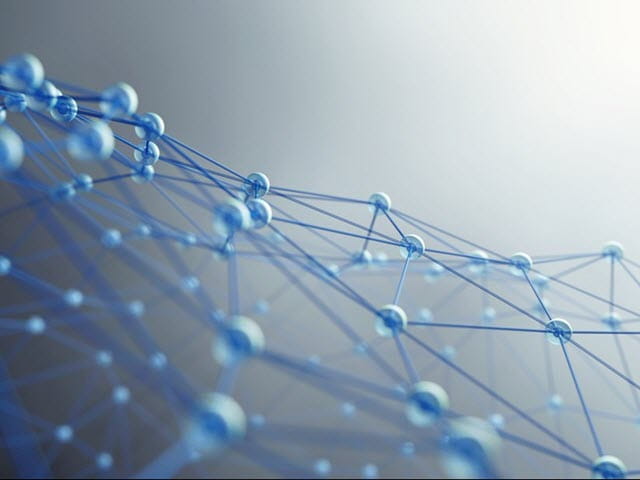 Featured Service
Polymer Synthesis and Scale-up
Element's polymer synthesis and scale-up services help you get to market quicker. New technologies often require synthesis of novel polymers with properties tailored to the application.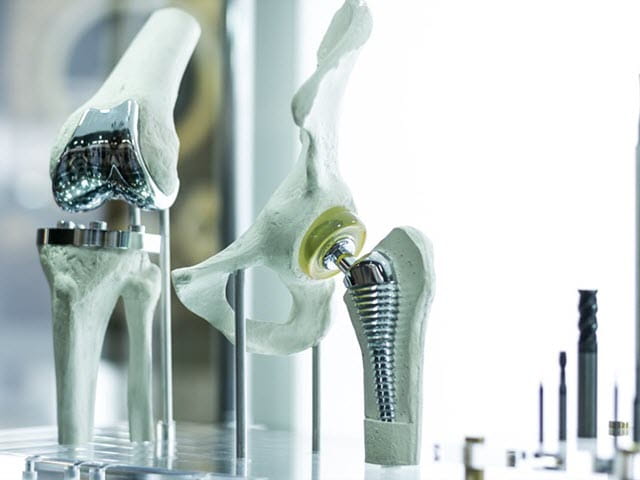 Featured Service
Product Development
Element's medical device and product development services enable products to reach the market faster, with safety and quality built in.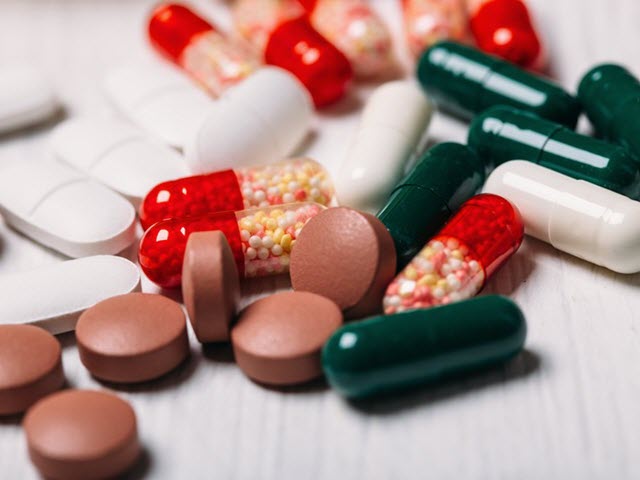 Featured Service
Coatings and Adhesives
Coatings and adhesives testing ensures product quality is maintained throughout the lifecycle of a product and regulatory compliance requirements are met.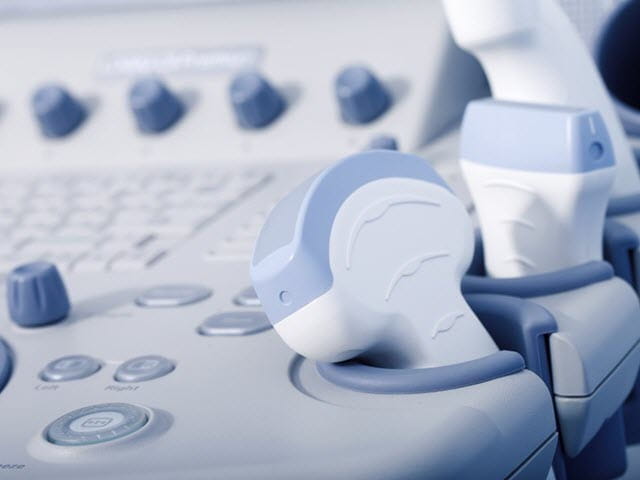 Featured Service
Polymer and Plastics Testing
Plastics are typically the main materials used in medical devices. Characterization of the relevant properties is key to ensure their quality and performance standards.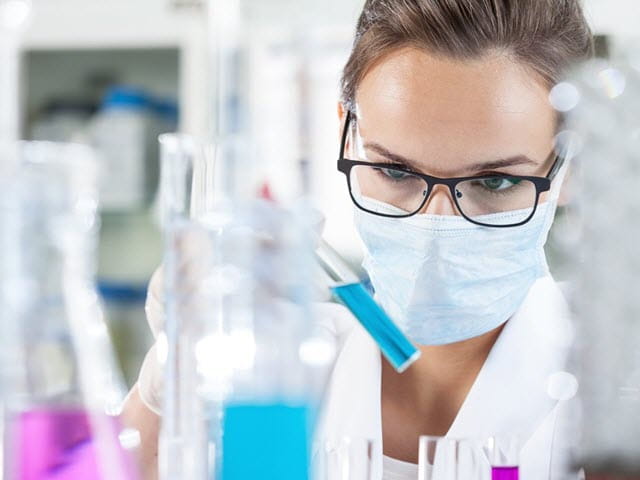 Featured Service
Analytical Characterization
Analytical testing of medical and combination devices; ensuring product performance and regulatory compliance.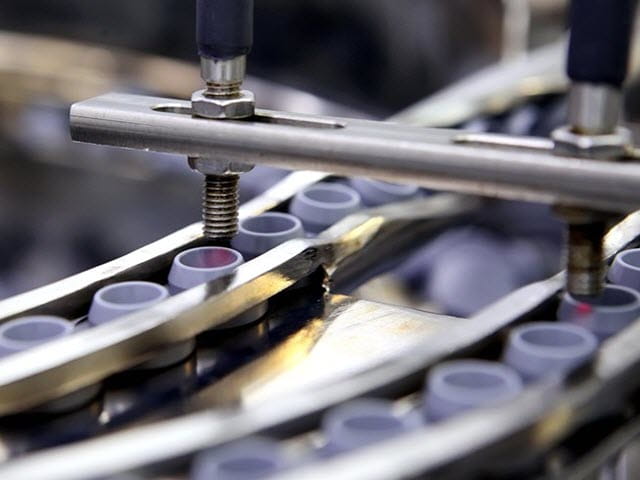 Featured Service
510(k) Testing
Successful FDA 510(k) submissions are critical to your market success. Incomplete or inaccurate submissions can lead to failure and may delay your product launch.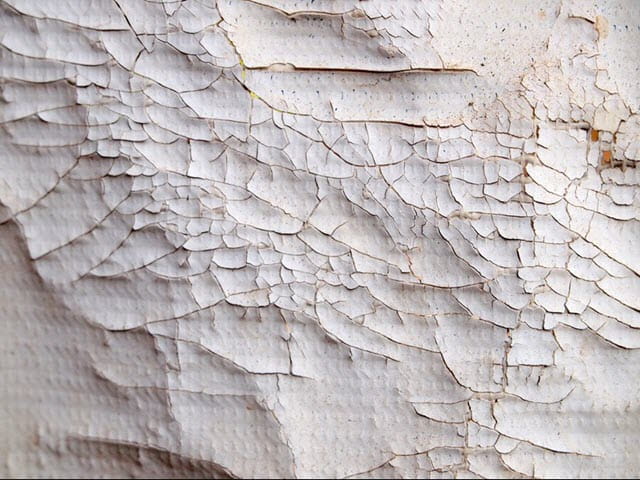 Featured Service
Polymeric Failure Analysis
Failure analysis of polymer-based products is critical to guarantee that process or material improvements can be made to prevent repeated failures.
Working in partnership
Our engineers and scientists work closely with customers to support them at every stage of their product lifecycle, from initial concept development to prototype manufacturing, process and release test method development and implementation.
Understanding the urgency of compressing product development cycle time helps to get your product to market faster. Your intellectual property is secure, and any test methods or technology we develop remains within your ownership. And, of course, we understand the commercial demands on your time, so flexibility and efficiency are by-words for Exova.
Our analytical development chemists complete our team, ensuring that all work is supported by the best available analytical data. These end-to-end skills and capabilities ensure we can not only meet your technical needs but also help to reduce your product development cycle-time and improve the speed of innovation.
We offer a full range of medical device testing, including:
Medical device prototype design
Materials selection
Product and process development/combination products development
Equipment design and medical device fabrication
Custom Polymer Synthesis
Failure analysis
Regulation/equivalency testing