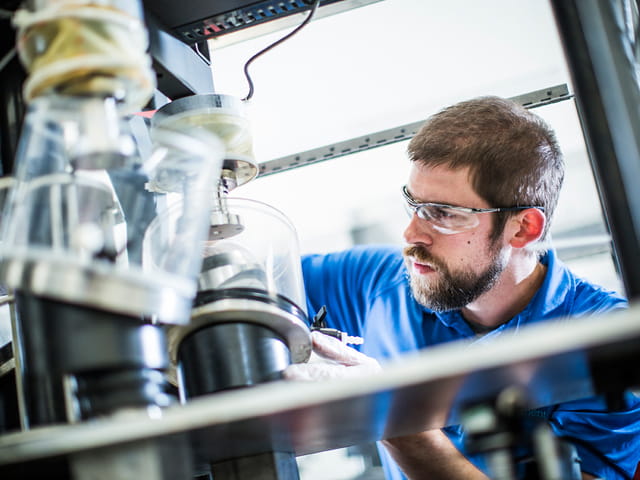 Medical Device
As a comprehensive testing partner, you'll enjoy the benefit of a single supplier source for all of your testing needs, from mechanical testing and metallurgical analysis to material characterization and microbiological evaluation.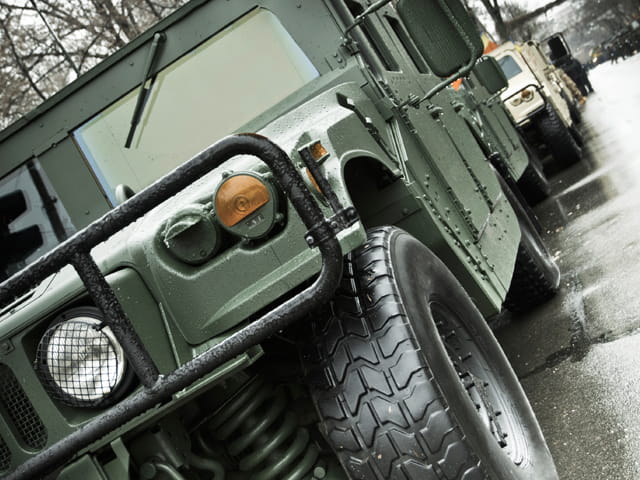 Defense
Element has over 50 years experience in working with a wide range of Defense Product and System manufacturers from the initial concept of their products and on to the complex testing that is required of modern defense equipment. To find out more click on the link below.
Wireless (Radio) Testing
From our European and North American facilities, we work with Chipset Vendors though to those integrating radio modules to enable them to deliver their wireless and radio products to market by providing wireless (radio) testing, certification and approvals.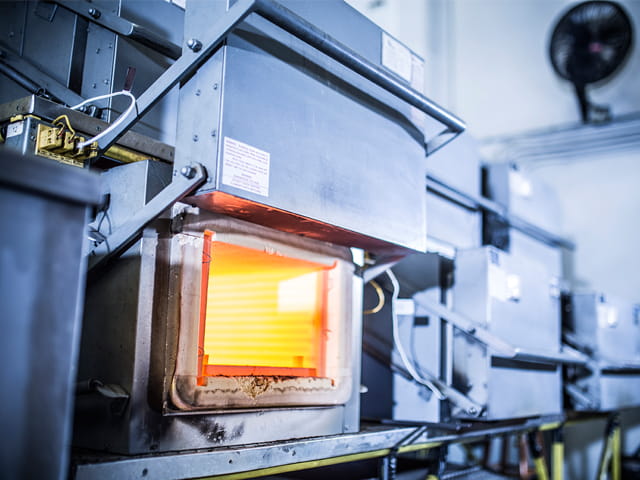 Manufacturing & Fabrication
With multiple locations within Element that are accredited to ISO 17025 by A2LA, Element provides full service metallurgical testing and product qualification testing on metallic and polymeric materials, backed by extraordinary expertise.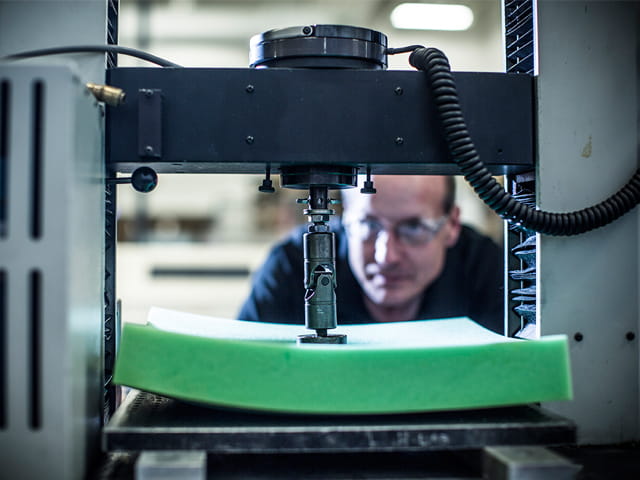 Consumer & Industrial Products
In order to meet quality, industry, or regulatory requirements, consumer and industrial goods are often tested by third party laboratories like Element. Our polymer, composite and textile scientists, manufacturing engineers, chemists, and materials experts test these products for strength, durability, environmental exposure or climatics, material properties, material identification, or other necessary information.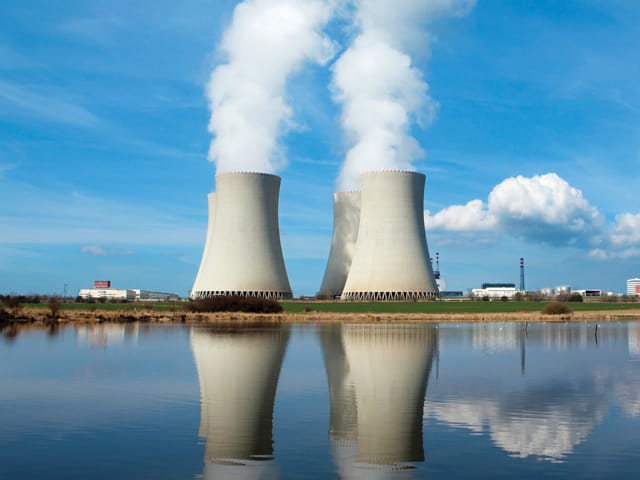 Power Generation
Element has been providing materials and components testing services to the power generation industry for decades and have a thorough understanding of the materials, components, operating environments and failure mechanisms used across the sector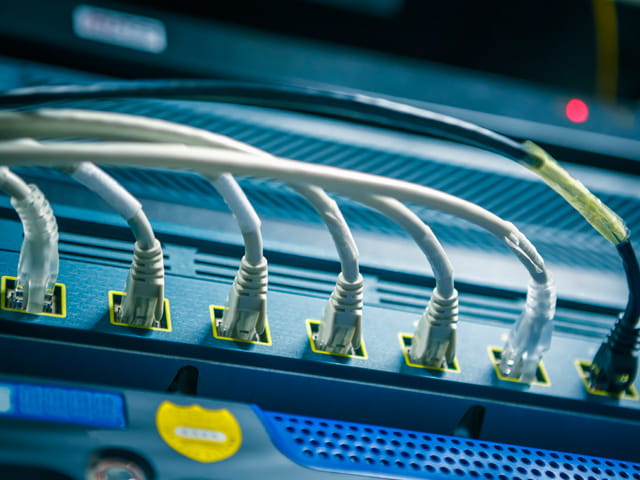 Telecoms
Element has over 50 years experience in working with many of leading telecoms companies of the world, from the initial design phase through to the final testing and approval of their components and products to help them take their product to the global market.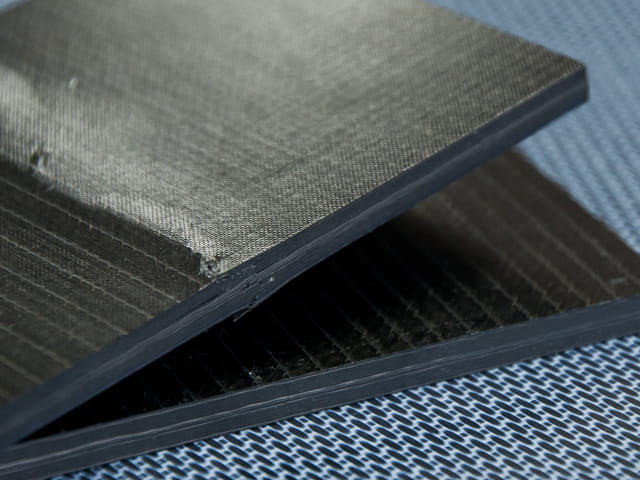 Insurance & Litigation
Element's clients need expert witnesses to provide testimony with a high level of service, precision and expertise. We offer materials science and engineering litigation services to a wide range of industries, including aerospace, product manufacturing, biomedical and medical devices, automotive, oil & gas, construction, and more.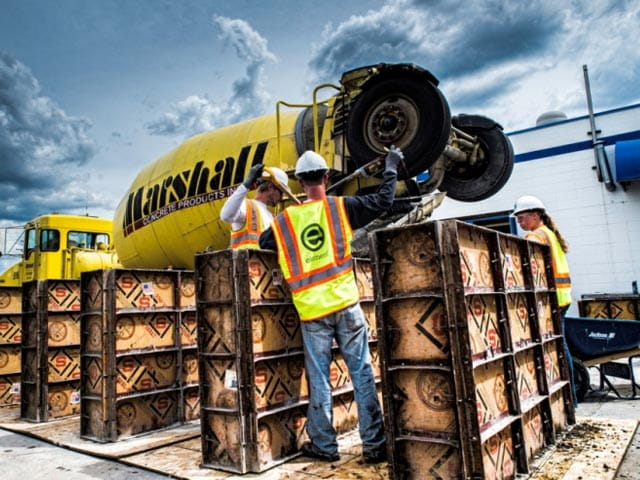 Construction & Building Materials
From exploratory drilling and geotechnical evaluation of a site's soil conditions—through inspection and testing of the roofing materials, Element  assists architectural and construction teams from top to bottom.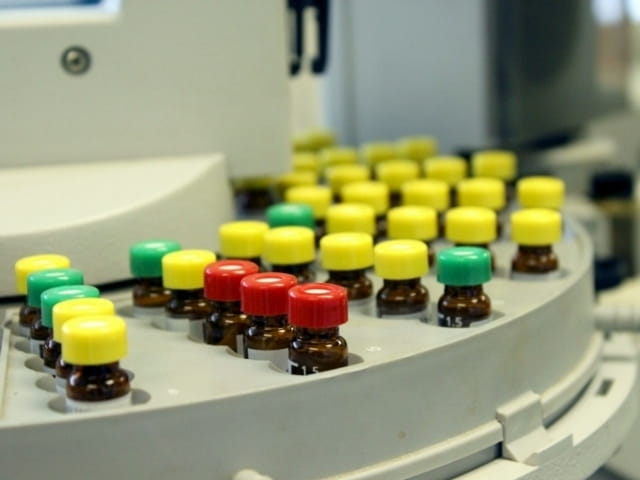 Environmental Compliance 
Element's environmental laboratories in Indiana serve Southern Michigan and Western Ohio in addition to Indiana. Element operates extensive route and field sampling services in Indiana, enabling us to quickly and efficiently route your sample to the lab best suited to meet your needs.  Element has testing programs in place to help clients comply with the Restriction of Hazardous Substances directive (RoHS), which affects products sold or used in the US and European Union.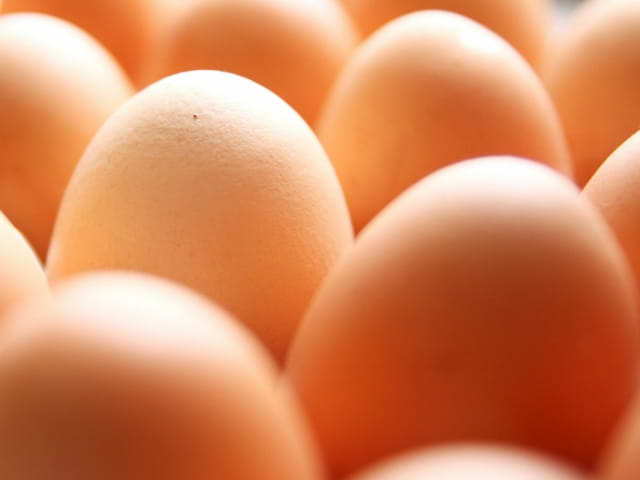 Food Production
Element Warsaw is proud to support the food industry providing analytical support to quality, HACCP, SQF as well as R&D programs. Companies in the food industry, across the country depend on our technical expertise, industry-leading turn-times and attention to changing regulations.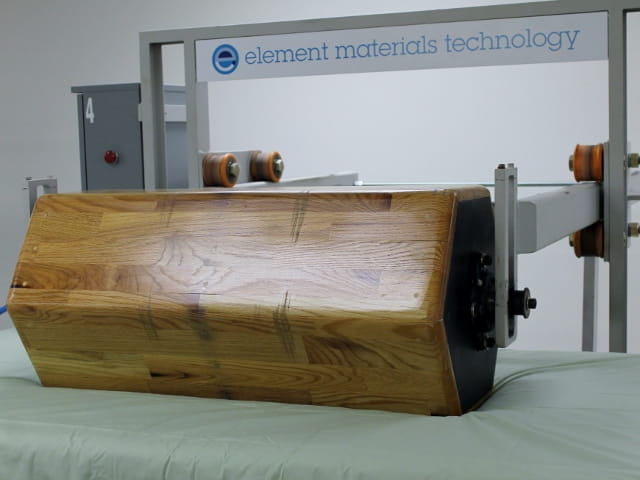 Sleep Systems
Element Materials Technology operates the largest, most complete independent bedding and mattress testing laboratory in the United States. Our clients supply medical, institutional and consumer markets with some of the most advanced sleep systems available.

Unser Team von 2.000 engagierten Experten, die in Europa, USA und Asien arbeiten sind bereit Sie zu unterstützen.
Wie können wir Ihnen heute helfen?
Starten Sie eine Anfrage