Element is a leading provider of testing, inspection, certification and calibration services to a diverse range of other industry sectors. These include the Building Products, Defense, Medical Device, Power Generation and Telecommunications sectors.
Click on one of the links below to see how we serve these important sectors.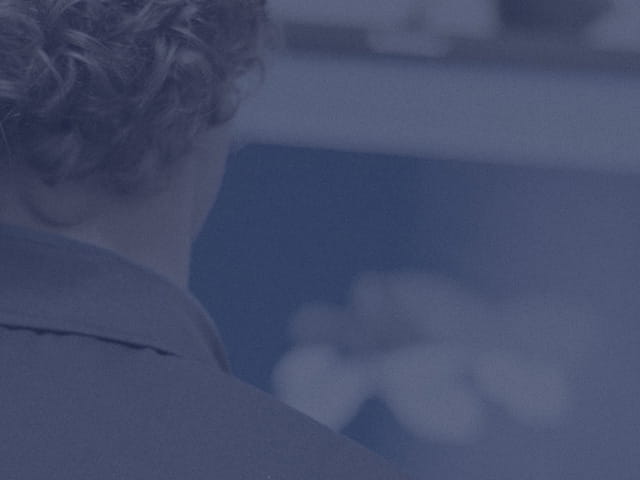 Unser Team von 6.700 engagierten Experten, die in Europa, USA und Asien arbeiten sind bereit Sie zu unterstützen.
Wie können wir Ihnen heute helfen?