Wing Structural Test Development Method
WISDOM is a project belonging to FP7-JTI Clean Sky programme, where Element Seville participates as Partner. This project is focused on accomplishment of innovative solutions for design and manufacturing of test bench, method definition and structural test execution on two different configurations of external wings in a fixed wing regional aircraft.
Main goals of WISDOM project
WISDOM aims to develop innovative solutions for the design and manufacturing of the test rig and the definition of the method and performance for the structural testing of two different kinds of configuration for the outer wings within a Smart Fixed Wing Aircraft.
The test philosophy is to demonstrate and validate the Finite Element Model of the BLADE wing and that major components tests can be performed on flight test aircraft. The test procedure to be developed is based on Self-supporting test rig with flexible and adaptable plug and play loads introduction method with minimum specimen interface needs and wireless connection for data recording.
Element Seville role in WISDOM project
Within WISDOM project, Element Seville is in charge of the specimen instrumentation installation and monitoring, in order to validate both the specimen under test and the proper test concept, applying standard instrumentation as well as contactless system (wireless technology) for deflection measurement. Remote data acquisition procedure, based on LINCE system developed by Element Seville, is also generated. Furthermore, NDT inspections of the test specimen during and after each static test are performed in order to verify the integrity of the test specimen after the tests.
The validation and CE certification of the used techniques are also performed. Moreover, Element Seville gives the necessary support to the customer during issue the First Article, and participates to the Lay Up Test Concept, in collaboration with expertise of the consortium members and Topic Manager.
WISDOM project execution is planned through a time span of 4 years, starting at the beginning of 2013 and finishing by the end of 2016, with a total budget of 3.430.272,00€, and EU funding of 2.572.704,00 €
Programme: FP7-JTI - Specific Programme "Cooperation": Joint Technology Initiatives CLEAN SKY – PARTNER.
Featured on Nucleus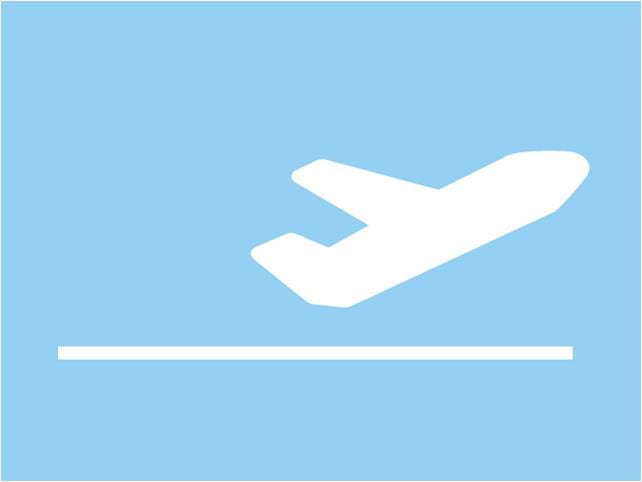 Case Study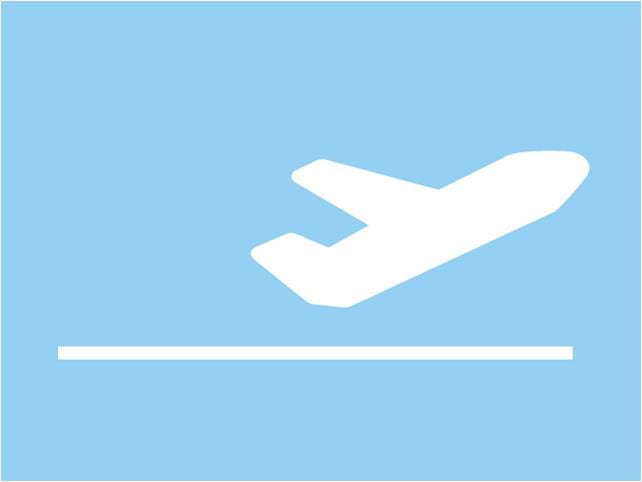 Case Study