Case Study
Improving emissions performance within waste-to-heat process system
The Challenge
A developer of a novel compact waste-to-heat process system needed help with minimizing the thermal stresses induced in the structure by the high-temperature pyrolysis processes used to treat the waste. The customer also wanted to maximize the environmental emission performance.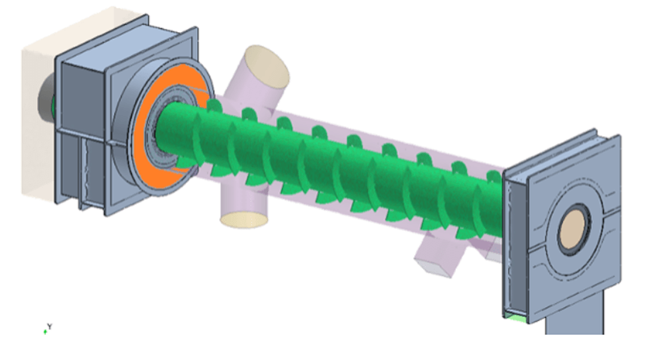 The Solution
After working closely with the customer to understand the system requirements, Element proposed a number of potential designs both for the mechanical and emissions control systems. Each design was assessed using Finite Element Analysis (FEA) to capture thermal stressing and Computational Fluid Dynamics (CFD) to optimize system and process performance.
The Result
The team identified a design that saved over £100,000 in manufacturing cost and significantly reduced the thermal stresses within the system. The work on the emissions system identified an alternative concept capable of significantly improving environmental performance, and increasing particulate capture.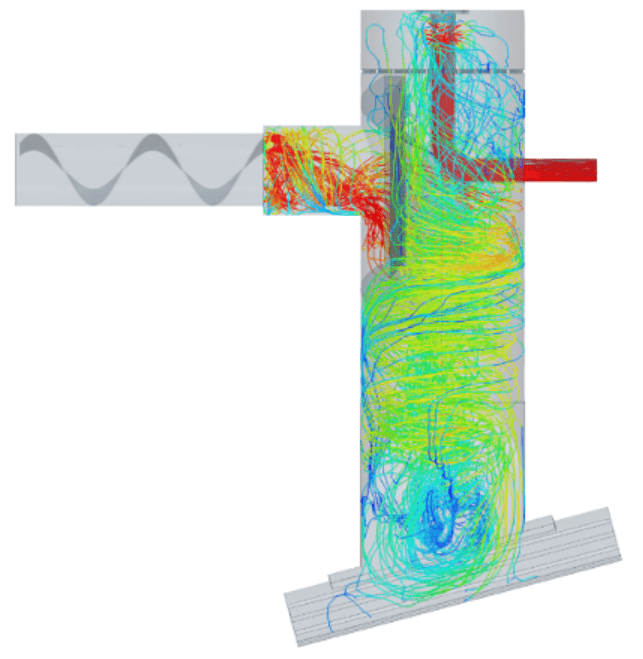 To learn about how to improve emissions performance within a waste-to-heat process system, or if you have any questions, contact our team today.
Our team of over 9,000 Engaged Experts in North America, Europe, The Middle East, Australia, Asia and Africa are ready to help you.