As one of the largest independent EMI and EMC testing companies in the US and the UK, Element is a proven leader in the field of EMC testing and compliance. Element's network of EMI and EMC laboratories are able to support you with all aspects of EMI and EMC testing to deliver a full range of certification and validation services to meet your unique testing needs.
EMI and EMC test facilities
Element's global platform of laboratories ensure that you have the facilities, technical expertise and procedures to ensure that your products comply with national and international industry-specific and legislative EMC standards. Our labs are UKAS and A2LA accredited to ISO/IEC 17025:2005, a Notified Body for EMC testing and CE Marking and registered as a Technical Service with the Vehicle Certification Agency.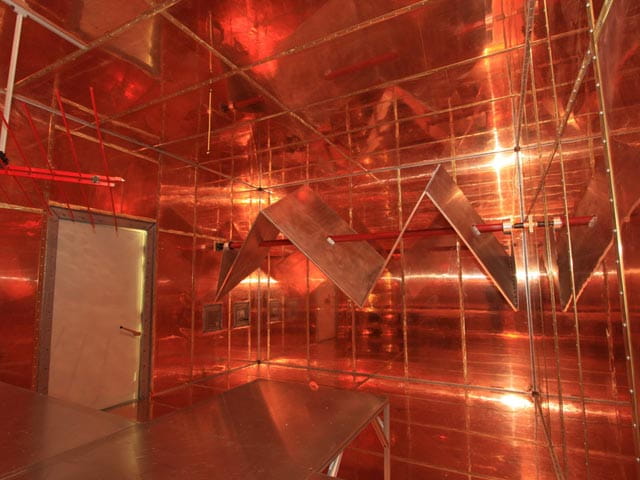 EMI/EMC testing for Aeropace and Defense
Element has a proven record of delivering high-volume EMI/EMC testing to multiple standards including RTCA/DO-160, MIL-STD-461 and Def-Stan 59-411.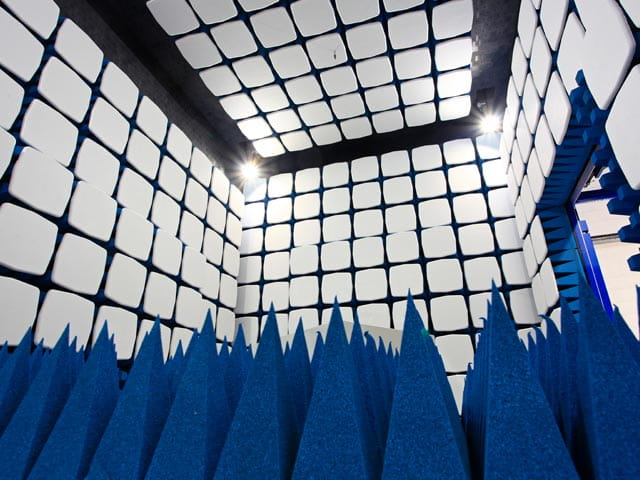 Commercial EMC Testing
Within our EMC labs we test commercial and industrial electronic devices to meet regulatory, and contractual requirements for a diverse range of products, including CE Marking and FCC CFR47 part 15.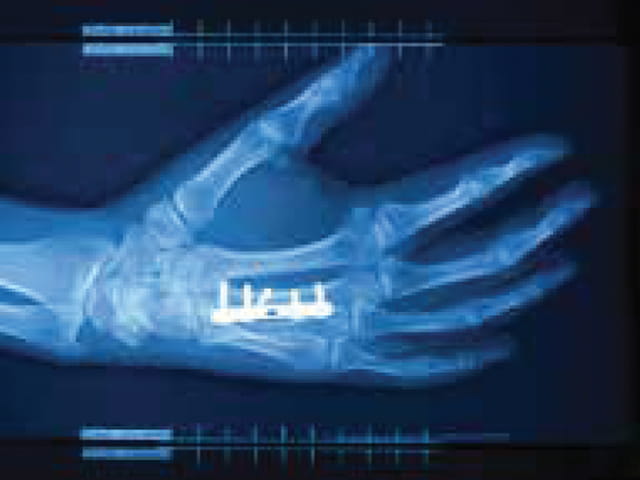 Medical Device EMC Testing
Element is the solution to satisfy your compliance needs throughout the development cycle of your Class I, II, and III electronic medical devices.
Automotive EMC Testing
Automotive EMC and EMI testing with Element ensures safety critical systems of large and small equipment continue to function in the presence of electromagnetic interference.
Automotive EMC
Element's Automotive EMC testing simulates the real world of conditions your vehicles would be exposed to.
We perform testing for the Vehicle Certification Agency, as a technical service, for E Marking and we facilitate the final certification of your products. Our testing capabilities include; Internal Combustion Engine (ICE), hybrid vehicles, plug in hybrid vehicles, whole electric vehicles as well as BEV (Battery Electric Vehicles), RES (rechargeable electronic systems) covered in Regulation 10 and Wireless power transfer (WPT). Our experts are able to keep you up to date with the latest regulation and legislation for electric and hybrid vehicles as well.
Whole vehicle EMC testing
Our testing equipment includes large vehicle chambers and rolling roads with forced air cooling and exhaust extraction, and we provide monitoring of statutory vehicle data.
We have the expertise, testing structure and support equipment to interrogate your vehicle to ensure functionality, linking in to CAN bus and integral systems and visually monitor critical function. Our team of experts perform a worst case assessment of equipment and vehicles to ensure that it is being testing tested thoroughly to the highest standards required by the regulatory authorities.
Electronic sub-assemblies (ESAs)
With our experience of testing hundreds of automotive functions, we have the knowledge to exercise equipment and come up with performance monitoring techniques to ensure compliance with legislation.
Rail EMC
Element supports the European Standard EN 50121 series for the Rail EMC directive for Europe. Contact us for more information on the wide range of services we offer. 
Common Regulatory Standards
Airbus ABD0100.1.2 (including Issue G)
Airbus ABD0100.1.8
Airbus ABD0100.1.8.1
Airbus AMD-24 A/B/C
Boeing 787B3-0147
Boeing D6-16050
BS 3G100 Part 4 Section 2: 1980
CE Marking (non-immunity related ESAs)
CISPR 12 and 25 Radiated Emissions Testing
DEF STAN 59-41 & 59-411
DEF STAN 59-411
DEF STAN 61-5
E Marking (Whole vehicle and ESA)
EN 301 489-x series
Eurocae ED13
Eurocae ED-14
EuroFighter SPE-J-000-E-1000
FCC CFR47 part 15
GR-1089-CORE
ICES-003
IEC CISPR 11/EN55011/ CRF 47 Part 18
IEC/EN 50121-x
IEC/EN 55014-1/2
IEC/EN 55022/32
IEC/EN 55024/35
IEC/EN 60601-1-2
IEC/EN 60945
IEC/EN 61000-3-2&3
IEC/EN 61000-4-x series
IEC/EN 61000-6-x series
IEC/EN 61326-x series
ISO 7637
MIL-STD-1399
MIL-STD-461
MIL-STD-462
RTCA/DO-160
SAE J1113
SAE J551
Ready to request a quote?
Our deliverable is certainty - high quality data, test reports and certificates that you can absolutely rely on when making decisions about your materials and compliance. Engage with an expert today.
More details
Product Qualification Services
---

Request a Quote
Our team of nearly 2,000 Engaged Experts working across the USA, Europe and Asia are ready to support you.
Request a Quote