Element is the number one provider of materials and product testing services to the transportation sector in North America and is an emerging global player in this innovative sector.
We offer our customers a broad spectrum of testing and advisory services that include component and system testing, mechanical and structural testing, materials testing, engine testing, electronics and battery testing, interiors and exteriors testing, door testing, full vehicle testing, and safety testing services, through our network of specialist testing facilities.
Our reputation in this sector is built on our 100 years of experience and expertise in automotive testing, our fast turnaround times, and the overall quality of our service. From materials testing and selection to engine performance, component and structural testing, Elements expertise in automotive and transportation testing, engine testing and vibration testing is exceptional.
We work in close partnership with many of the world's most prestigious manufacturers and their supply chain partners to help them to develop better components, products and systems for the next generation of their vehicles, to get to market on time and help them to make certain that they are safe, quality, compliant and fit for purpose.
That is the Certainty of Element.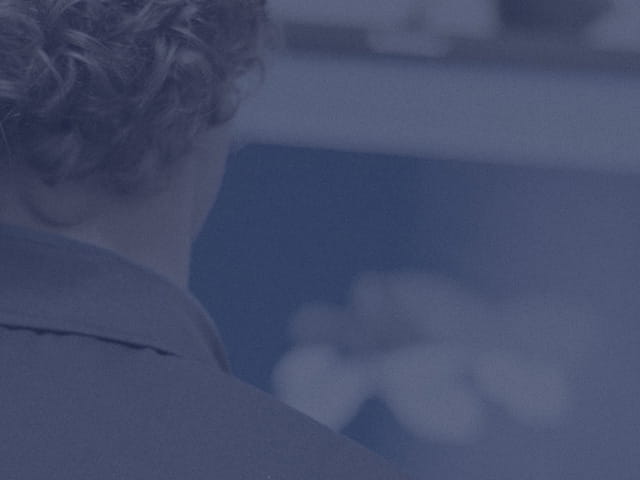 Our team of over 6,700 Engaged Experts in North America, Europe, The Middle East, Australia, Asia and Africa are ready to help you.