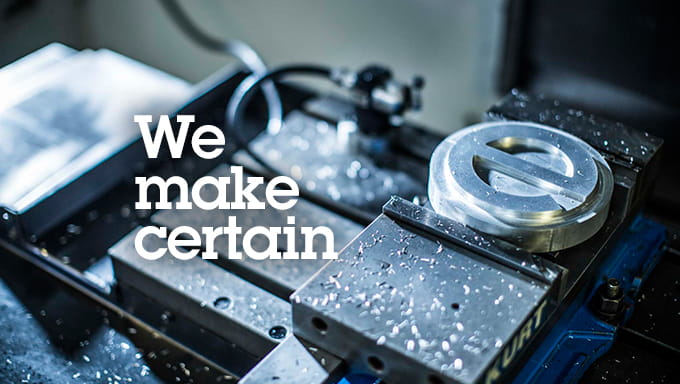 Our Purpose.
Element has a clear understanding of its purpose within the Testing, Inspection and Certification sector.
We exist to make certain that the materials and products that we test and certify are safe, quality, compliant and fit for purpose in those industries we serve, where failure is simply not an option
To find out more, watch this short video.

Our team of nearly 2,000 Engaged Experts working across the USA and in Europe are ready to support you.
How could we help you today?
Make an Inquiry