We are Element, a global platform of laboratories with Engaged Experts specializing in materials testing and product qualification testing in industries where failure is not an option.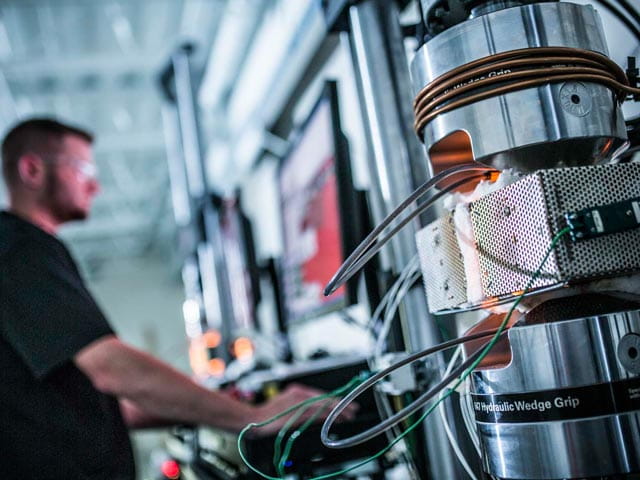 our services
Materials Testing
As one of the largest independent testers of materials in the world, Elements team of Engaged Experts work tirelessly to test a diverse range of materials including metals, polymers, elastomers, composites and ceramics to make certain that they are safe, quality, compliant and fit for purpose in their end application.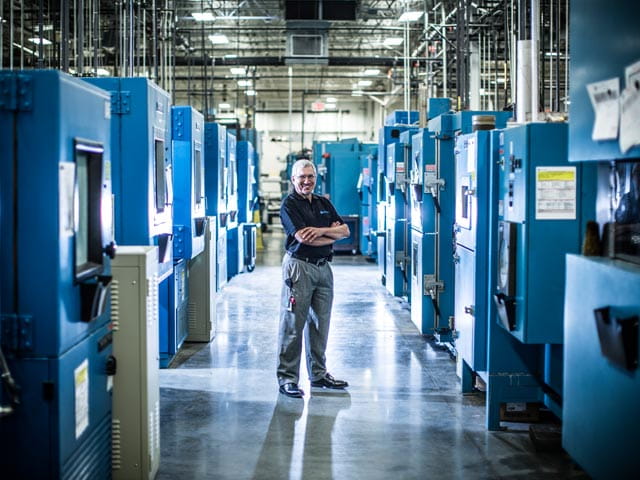 Our Services
Product Qualification Testing
Element provides critical compliance, reliability and qualification testing to clients in the Aerospace, Transportation, Oil & Gas and Telecommunications sectors. Our services include Environmental Testing & EMC Testing for a variety of industries and highly specialized simulation testing programs for fuel systems, hydraulic and pneumatic component and systems and spin testing for the Aerospace sector. 

Our team of nearly 2,000 Engaged Experts working across the USA, Europe and Asia are ready to support you.
How could we help you today?
Make an Inquiry