We are Element, a global platform of laboratories with Engaged Experts specializing in materials testing and product qualification testing in industries where failure is not an option.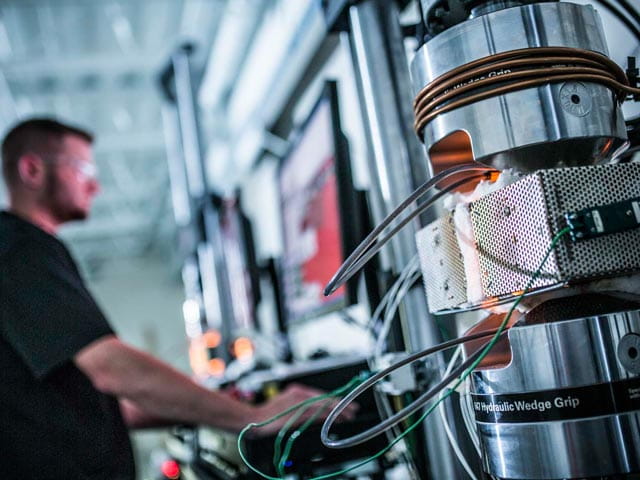 our services
Materials Testing
As one of the largest materials testing providers in the world, Element's materials testing laboratories span the US and Europe with 29 laboratories and 1,600 Engaged Experts providing materials testing to clients globally. From materials selection and R&D, quality control and production testing, through to in-service challenges such as failure analysis, our Engaged Experts work tirelessly to solve your most complex technical challenges in traditional metals to polymer matrix composites (PMCs), ceramic matrix composites (CMCs), additive manufactured materials as well as innovative and super alloys.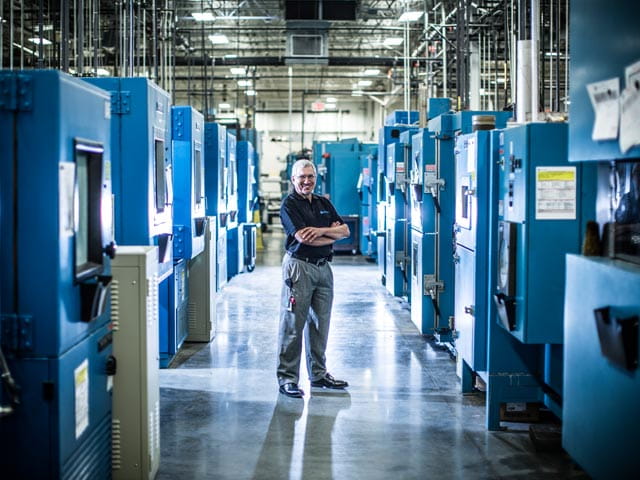 Our Services
Product Qualification Testing
With over 400 Engaged Experts in 26 laboratories providing product qualification testing across the US, UK, Germany and China, we provide critical compliance, reliability and qualification testing to clients in in Aerospace, Transportation, Oil & Gas and many more sectors. Element's global platform of comprehensive product evaluation services range from environmental testing and EMC testing as well as highly specialized simulation such as fuel system testing, hydraulic and pneumatic component and system simulation, certification and approvals services and spin testing.

Our team of nearly 2,000 Engaged Experts working across the USA, Europe and Asia are ready to support you.
How could we help you today?
Make an Inquiry