We Are Element
A global provider of Testing, Inspection and Certification services for a diverse range of materials and products in sectors where failure in service is not an option.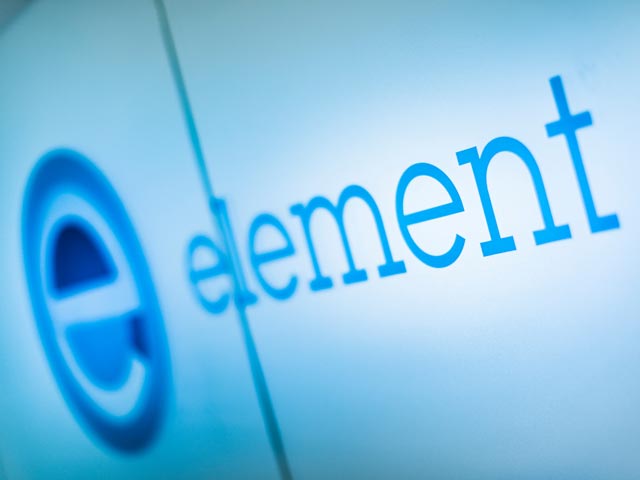 VIDEO
THE CERTAINTY OF ELEMENT
As one of the leading providers of testing, inspection and certification services to many of the world's leading organizations, Element has a clear understanding of its purpose. 
Watch the latest video from Element to find out exactly why we do what we do, each and every day.

Our team of over 6,700 Engaged Experts in North America, Europe, The Middle East, Australia, Asia and Africa are ready to help you.
Make an inquiry today