We are Element, a global network of laboratories with experts specializing in materials testing and product qualification testing.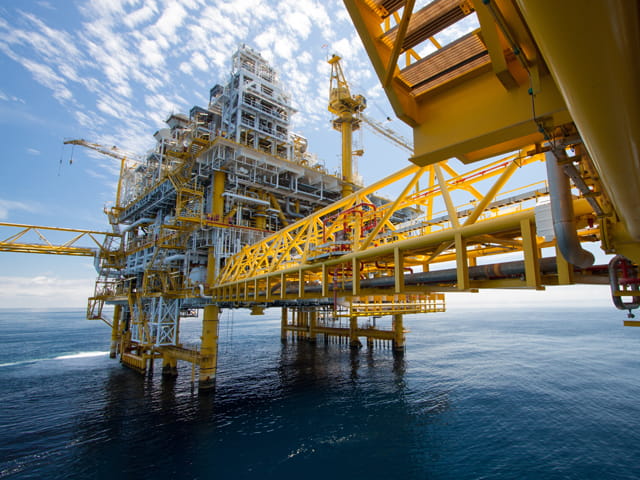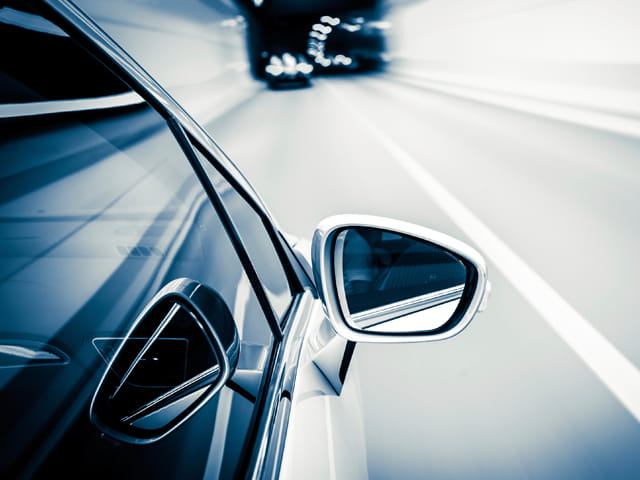 Core Sectors
Transportation
Our wider expertise
More sectors

Our team of nearly 2,000 Engaged Experts working across the USA and in Europe are ready to support you.
How could we help you today?
Make an Inquiry