Imagine a career where you can make a difference to people's lives every day.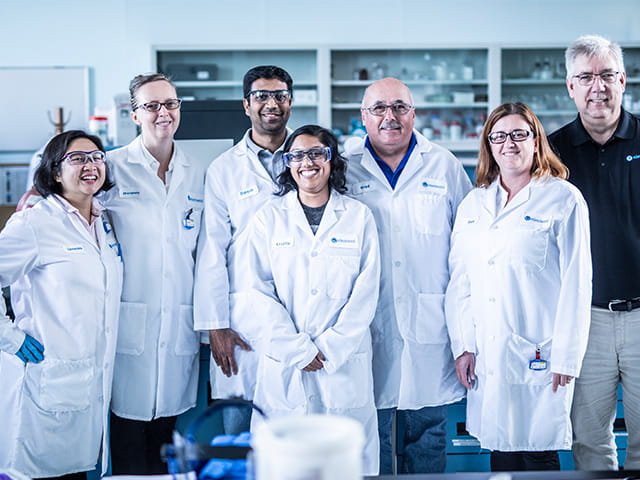 Careers at Element
When failure in use is not an option, we help customers make certain that their products, materials, processes and services are safe, compliant and fit for purpose.
From early R&D, through complex regulatory approvals and into production, Element's global laboratory network of scientists, engineers and technologists support customers to achieve assurance over product quality, sustainable outcomes and market access.
Our global laboratory network of 200 sites across more than 30 countries offers challenging and diverse career opportunities across materials science, metallurgical science, polymeric science, mechanical engineering, applied chemistry, product testing, failure analysis, fire engineering, calibration and metrology.
Discover our jobs
Why Element?
Our shared purpose of 'Making Tomorrow Safer Than Today' is what brings us together. We are energized byour ambition to make the world a better place and create a safer future for the people and communities we serve. This is what sets us (and you, if you join us…) apart from the crowd. Our people are the key to our current and future success. Working at Element is full of challenges, and we expect you to challenge us in return. We trust you to take charge ofyour work. We offer an inclusive, positive and respectful working environment where everyone has the opportunity to be at their best.
Despite our global reach, working at Element feels like being part of a smaller company. You will be welcomed into a team where we create impact, we empower you to take charge of your career, and we reward excellence with growth and development.
There's a real sense of community here, and we never lose sight of who we serve and why we do it.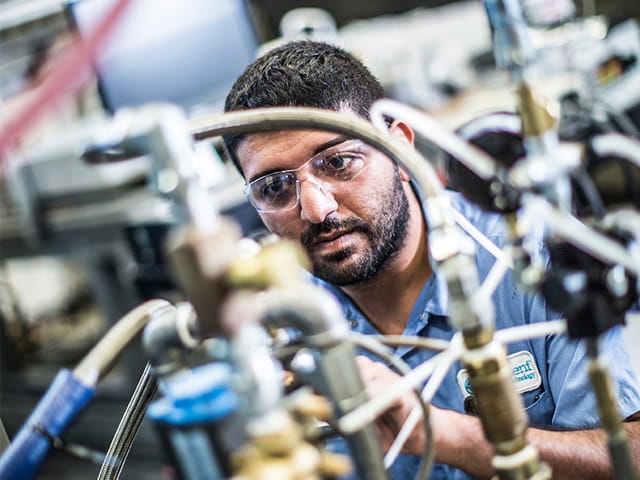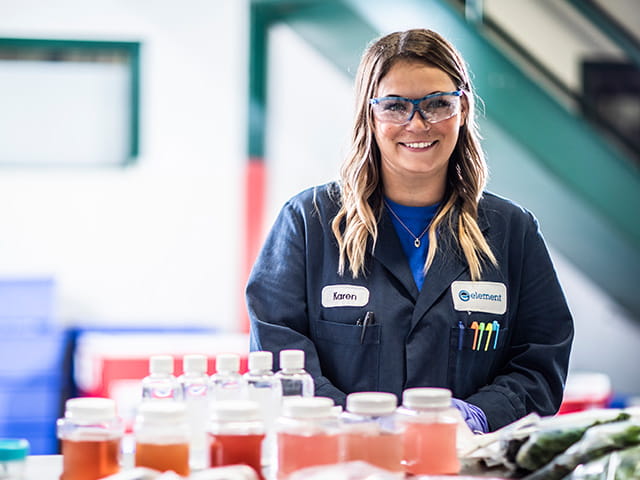 Who are we looking for?
In return we're looking for people who focus on the details and think big picture; care about people and performance; take ownership and are great team players.
You will have the highest standards of accuracy and attention to detail, be adaptable and always look to improve.
You will support your colleagues, be thoughtful and considerate. You will value diversity and care about the communities you serve and your impact on the wider world.
And you will enjoy working in a team, building trust and striving to achieve excellence in everything you do.
We offer progressive roles for sharp minds. So why not join our team of talented colleagues working tirelessly to make tomorrow safer than today, each and every day.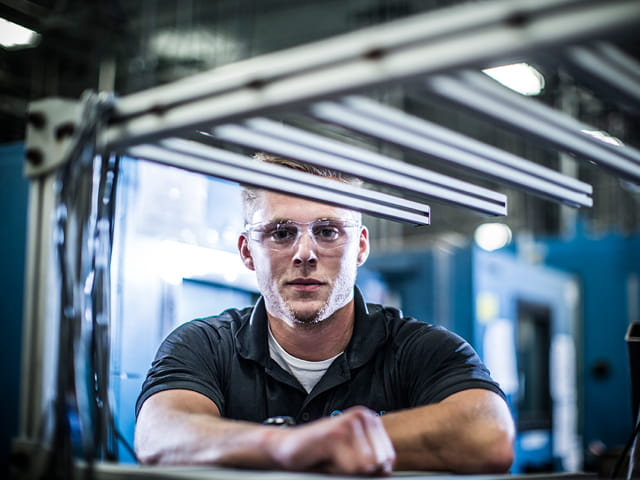 Reasonable Accommodation
Reasonable Accommodation requests are for individuals located in the United States.
Element Group, an equal employment opportunity employer committed to affirmative action planning, reasonably accommodates qualified disabled individuals or those with limited English proficiency in its application and hiring procedures. If you require an accommodation due to a disability or language issue, please contact us about your interest in employment using the following contact details;
icims.helpdesk@element.com
Freefone: 1-888-339-6950
Machine Readable Files – Transparency in Healthcare Coverage
The information available through the link below is provided in good faith to comply with the Machine-Readable Files (MRF) provision of the Transparency in Coverage Final Rule (TCFR). These files are extensive collections of data to be ingested and read by machines and are not intended for member use.
Access files here and use FEIN 26-2658878: