Our global network of Nadcap accredited and Aerospace supplier approved aerospace materials testing laboratories together with our highly experienced team of Aerospace Materials Testing Experts, provide a comprehensive range of materials testing services.
Aerospace materials testing capabilities
We provide fatigue testing and fracture mechanics, tension and compression, impact and hardness testing, stress rupture and creep testing for metals, nickel and titanium alloys, aluminum, superalloys, ceramic matrix composites, polymer matrix composites, elastomers, plastics and adhesives.
The Element advantage
Our aerospace materials testing specialists consistently deliver certainty to our customers by delivering high quality data, test reports and certificates that they can rely on when making decisions about their materials application and compliance programs. They work closely with our customers to advise them on the best testing and certification programs to apply in relation to their specific requirements.
Aerospace materials testing that delivers certainty for our customers, to request a quote, contact us today.
Expertise in Aerospace Materials
Metals
Nickel and Titanium Alloys

Aluminum

Superalloys such as Inconel, Hastalloy, single crystal alloys, Rene
Composites and other non-metallics
Ceramic Matrix Composites

Polymer Matrix Composites

Plastics

Adhesives

Elastomers
Aerospace fasteners testing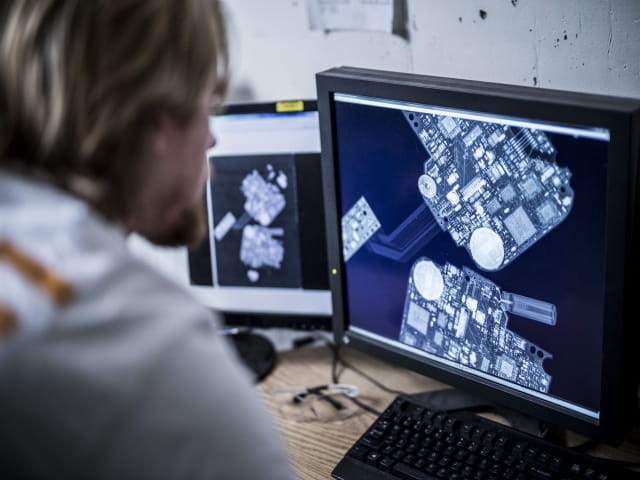 service
Research and Development Support
Whether you are developing new material or new application for existing material, Element's Engaged Experts have the expertise and access to state-of-the-art laboratories required to complete projects including material characterization, material life predictions and validation projects such as VSE or first article. By having local access to our global platform of experts and resources, Element helps deliver the certainty you need to transition from R&D to production.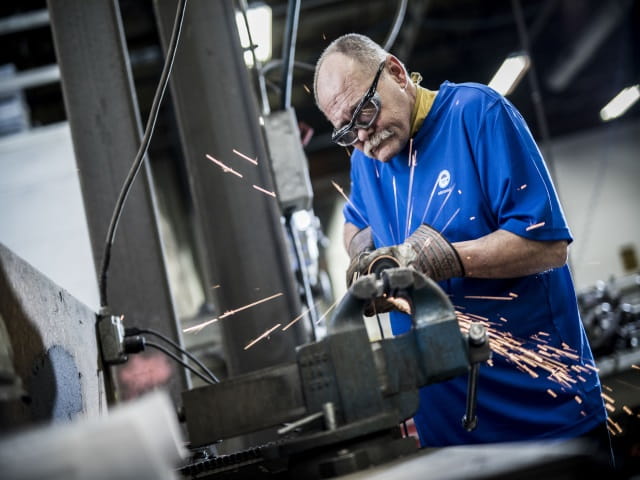 service
Production Support
We understand you need a strategic testing partner with the capacity, capability and credentials to meet challenging deadlines and quality requirements of production in the Aerospace sector. Staffed with experts with deep industry knowledge, our Nadcap approved materials testing laboratories are constantly improving and innovating our technical and operational excellence, directly impacting how quickly and efficiently we deliver to you.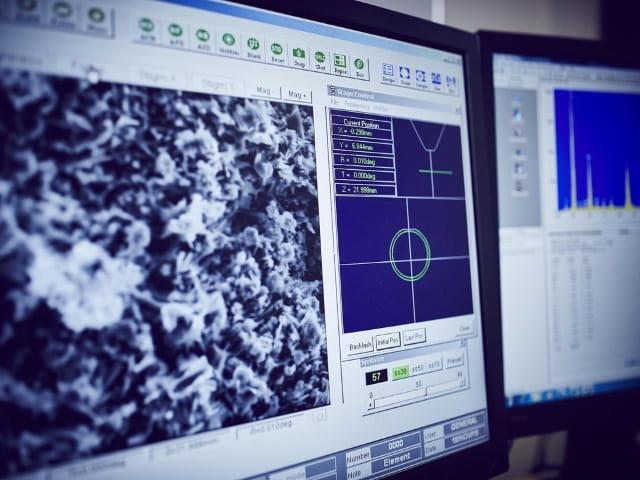 service
In-Service Support and Failure Analysis
Element has the experts to help you manage and resolve any material or product failure problems that you have.  Our experienced team of scientists and engineers have hundreds of 'man years' in carrying out detailed failure analyses as well as offering fractography, investigative chemistry services, residue analysis and expert witness services.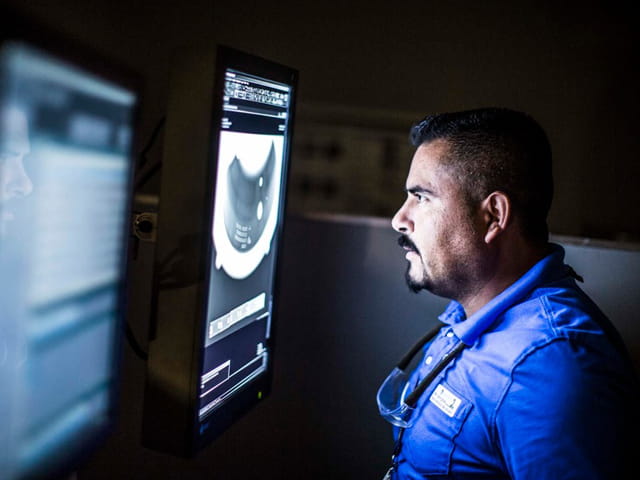 SERVICE
Nondestructive Testing Services
The non-destructive testing services we offer are designed to comply with a wide variety of industry standards and specifications, as well as unique customer requirements. We use ASNT Central Certification Program (ACCP), SNT-TC-1A certified technicians and Certified Weld Inspectors (CWIs) to deliver a full range of Level III NDT services.
our services
Our Aerospace Materials Testing Services
Our aerospace laboratories have an extensive range of are Nadcap approved and ISO 17025 accredited tests and test to a variety of industry standards including ASTM, SAE and ISO as well as to a large number of Aerospace Prime and aero engine manufacturer approvals including Boeing, Airbus, GE Aviation, Rolls Royce, Pratt and Whitney, Safran and Bombardier.
---
Our team of over 6,000 Engaged Experts in North America, Europe, The Middle East, Australia, Asia and Africa are ready to help you.
Contact The Element Team 
Make an inquiry today