Non metallic materials include a wide range of composites, polymers, elastomers, vinyls, textiles, organic and non-organic compounds. Our engaged experts research, publish and work on the latest materials and techniques, and bring that knowledge to their clients in the form of customized test programs.
Non metallic materials can be evaluated for strength, flexibility, fatigue, and many of the other physical properties that metals are tested to. Understanding the limits of your material is vital in determining its integrity and useful lifespan. 
The Element advantage
Our experts can pinpoint characteristics, help you select non metallic materials, test your samples to various industry standards or your own quality system, and work with you to turn the materials into better, stronger products.
For more information about our non metallic materials testing or to request a quote, contact us today.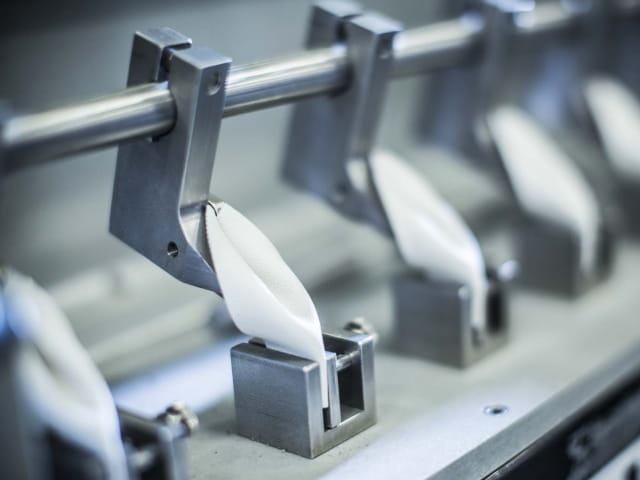 non metallic materials
Other Non Metallic Materials & Testing Types
Non metallic materials testing encompasses a wide variety of materials and test types.
Examples of materials we test
Adhesives
Foam
Leather 
Paints and Coatings
Paper Products 
Rubber and Elastomers
Textiles 
Vinyl and Rolled Goods
Other test methods we perform 
Air / Water Permeability
Chemical Resistance
Compression Testing 
Dimensional Inspection
Flammability Testing
Flexural Testing
Hardness Testing
Heat Deflection Temperature
Odor Evaluation
Ozone Testing
Peel / Adhesion Testing
Rheological Analysis
Scratch Testing
Surface Properties Testing
Our capabilities
Our Materials Testing Services
---
Our team of over 9,000 Engaged Experts in North America, Europe, The Middle East, Australia, Asia and Africa are ready to help you.