Element is led by an Operating Board with many years of experience in their respective leadership and management fields. The Operating Board meets every month to review the overall performance of the business and also to determine group-wide priorities.
Element's Operating Board members are: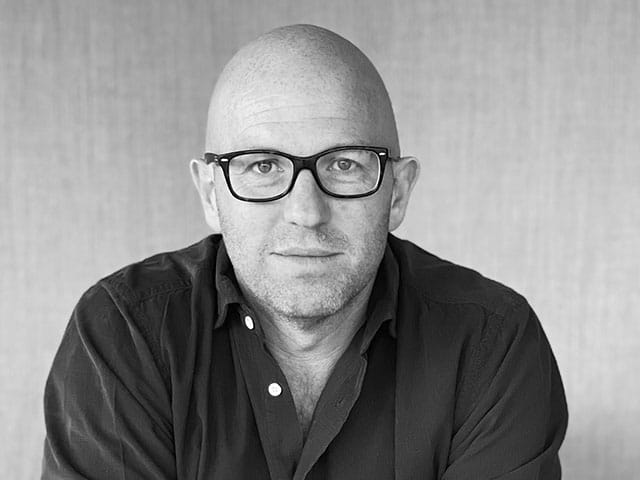 CEO
Jo Wetz
Jo was appointed CEO of the Element Group in 2019 and is responsible for the overall strategic direction and growth of the Group. Prior to becoming CEO, he was the Group CFO since 2012 and a Board member of the Group since the buyout from Stork in 2010. Before Element, he built a career in private equity and led the investment in a number of global testing businesses in both Europe and the US, including the buyout of Element in 2010.
Jo has been instrumental in growing Element from 20 locations in five geographies at the time of the buyout in 2010 into a global business with almost 200 locations in 30 countries and more than 6,000 colleagues, through a combination of strong organic growth and the integration of 31 acquisitions. Over the last ten years at Element, he has led the buyouts with 3i and Bridgepoint, the take private of Exova as well as the significant minority investment in Element by Temasek.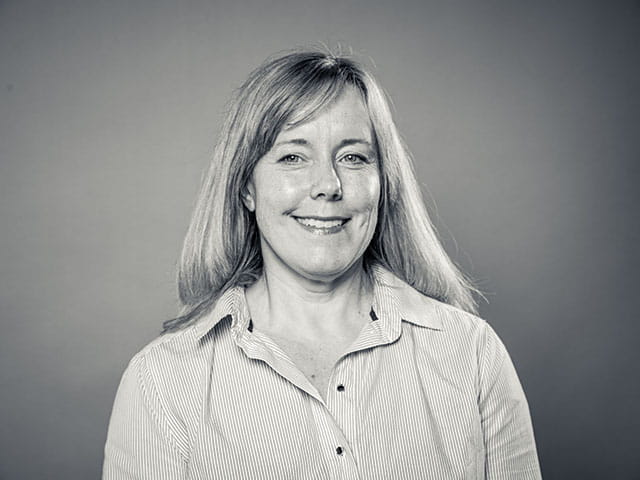 GROUP CFO
Ruth Prior
Ruth was appointed as Chief Financial Officer (CFO), joining Element's Executive Team and the Board on 1 June 2020 and reporting to Jo Wetz, CEO. She is responsible for all the finance, procurement, legal, tax and IT activities within the business, and brings significant financial control, M&A, change management, strategy and business planning expertise to the Group.
Ruth spent two and a half years as CFO at William Hill Plc, leading its finance, assurance, legal and procurement functions, as well as playing a critical role in driving company strategy and business transformation. She was also instrumental in the IPO of payments processing business Worldpay in 2015 – the largest ever private equity backed IPO in the UK at the time.
Ruth is a qualified accountant with a degree in Biochemistry and spent nearly a decade in private equity, working across a variety of sectors including waste, renewables, music, publishing and retail.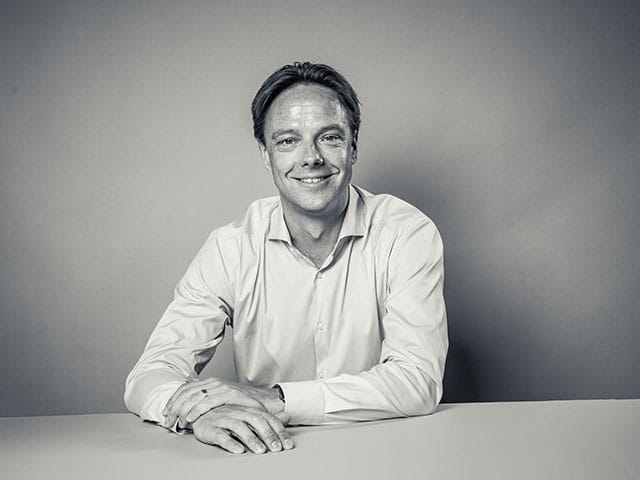 EVP, Americas
Rick Sluiters
Rick joined Element in 2004, originally as a Business Development Manager responsible for integrating newly acquired laboratories into the organization. He has held General Manager positions for Element's laboratories in Los Angeles, Detroit and Amsterdam and led several US laboratories through a Lean process transformation.
In 2011 Rick took the position of Vice President of European Operations and formally joined the Element Executive Team. Rick became the Executive Vice President (EVP) of Aerospace in 2014. Under his leadership the global aerospace sector has more than quadroupled in size and successfully integrated over 10 acquisitions, adding capabilities, capacity and footprint to become the number one provider of aerospace testing services in the world. In October 2020 Rick was appointed EVP, Americas, with responsibility for all of Element's operations in the USA, Canada and Mexico, covering 88 laboratories across the aerospace, connected technologies, defence, life sciences and transportation end markets.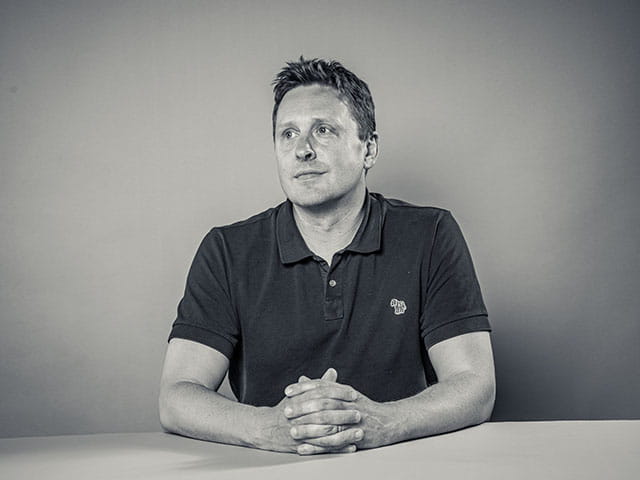 EVP, EMEAA
Matt Hopkinson
Matt joined Element in December 2018, bringing a wealth of testing experience and leadership to lead the global Energy sector. In October 2020, Matt was appointed EVP for the EMEAA region, with responsibility for five business units covering testing, certification and inspection in the aerospace, connected technologies, construction, energy and environmental end markets across four continents. In addition, Matt is responsible for Element's China strategy.
Prior to joining Element, Matt held several operational and commercial leadership roles managing global laboratory networks in the Americas and Europe, as well as managing global teams focused on account management, technical governance, systems development and new growth initiatives. Most recently, Matt was a member of the Group Executive Leadership Team at Bureau Veritas, and Senior Vice President for Commodities Europe.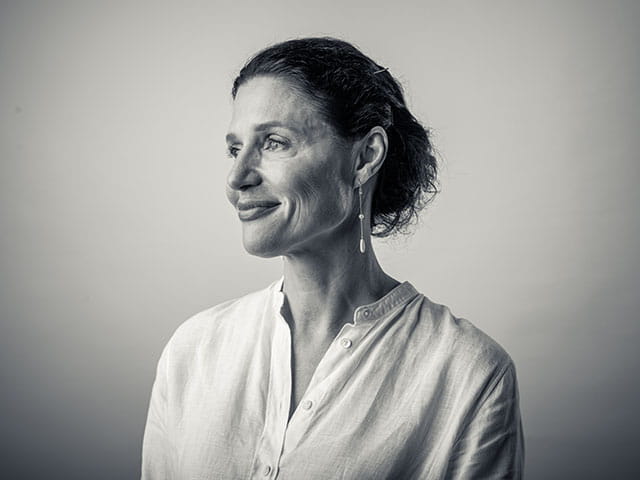 Chief people officer
Ditte Marstrand Wulf
Ditte joined Element in September 2022, and is responsible for setting and executing our global people strategy across all of Element's geographies. With more than 25 years of international experience in HR, Ditte brings significant capabilities in business transformation, M&A, integration and change, as well as leading global HR functions and teams.
Ditte has been a trusted advisor and business partner to executive teams, leaders and employees across an array of sectors including Animal Health, Technology, Distribution, Financial Services, Retail and Manufacturing. Most recently, Ditte led as Global Chief Human Resources Officer for Covetrus, a global animal health technology company operating in 27 countries and serving over 100,000 customers.
Ditte holds a MSc in Human Resource Management and a BSc in Economics and Business Administration from the Copenhagen Business School.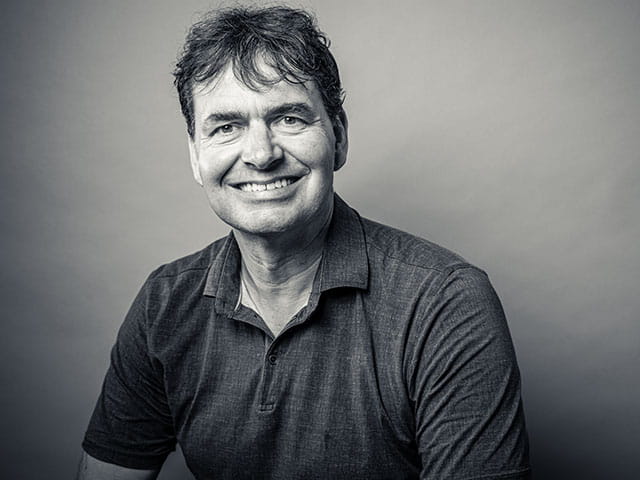 EVP, Corporate Development
Arnout Lijesen
Arnout joined Element in early 2004, and is responsible for the Group's strategy and highly successful global mergers and acquisition program. Under his leadership the Group has successfully originated, acquired, and integrated over 30 market leading businesses in North America, Europe and Asia.
Arnout has led various strategy assignments over the years including the original rebranding from Stork to Element; the Group's entry into China; multiple outsourcing projects and various corporate strategy exercises.
Since the carve-out in 2010, Arnout has focused on leading Element's highly successful mergers and acquisition program. Prior to joining Element, Arnout worked for Unilever Group Unichema and the management consultant firm Arthur D. Little.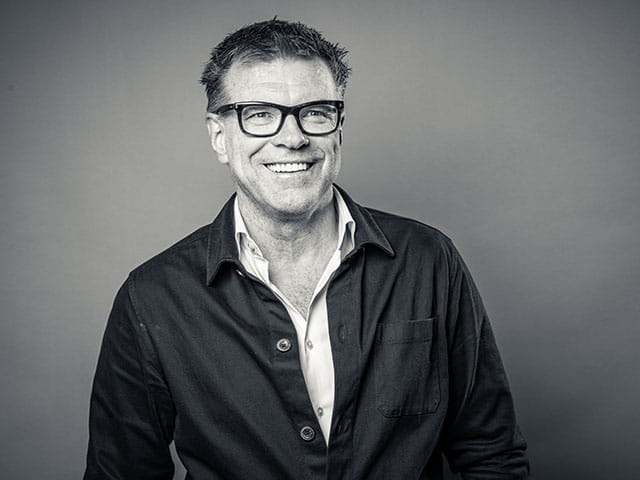 EVP, Commercial EXCELLENCE
Frido Langedijk
Frido joined Element in January 2017 and is responsible for the design and delivery of commercial best practices, process, tools and systems that maximize profitable revenue across the Group while enhancing the customer experience.
Together with his team and working as business partners to support the wider commercial organization, Frido is responsible for driving growth through a set of groupwide commercial excellence programs, including key account management, which are focused on consistently improving sales force effectiveness and establishing a high performing, pro-active commercial culture.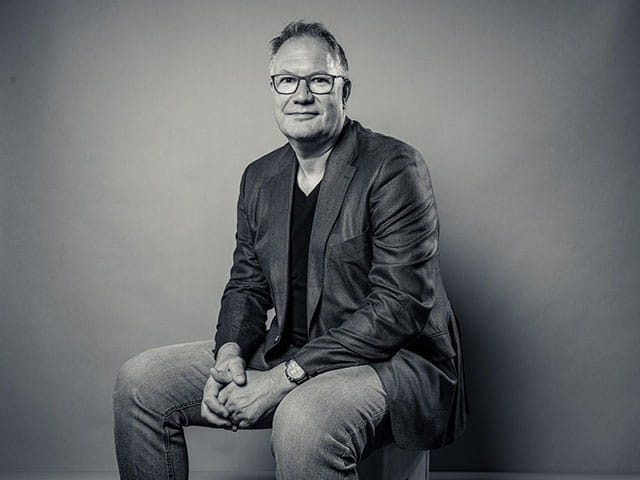 Chief Digital & Technology Officer
Andrew Jordan
Andrew joined Element in August 2021, and is responsible for setting and executing the company's technology, innovation and digital strategies. He brings a wealth of experience of running scale technology platforms and leading digital transformation and growth, and has worked in listed and PE-backed businesses, small and large. With over 25 years' experience in the digital and technology domains, he was most recently Group CTO for NEP Group, the world's largest media production partner for live sports and events.
Before that he was Chief Product and Technology Officer at Carlson Wagonlit Travel, a $27bn travel management company where he successfully led their digital transformation. He has also led technology teams at NBCUniversal and Thomson Reuters. He has a passion for data and data science, having been co-founder and CTO of Beyond Analysis, a software solutions and data science business, and CIO of dunnhumby, the former data science division of Tesco.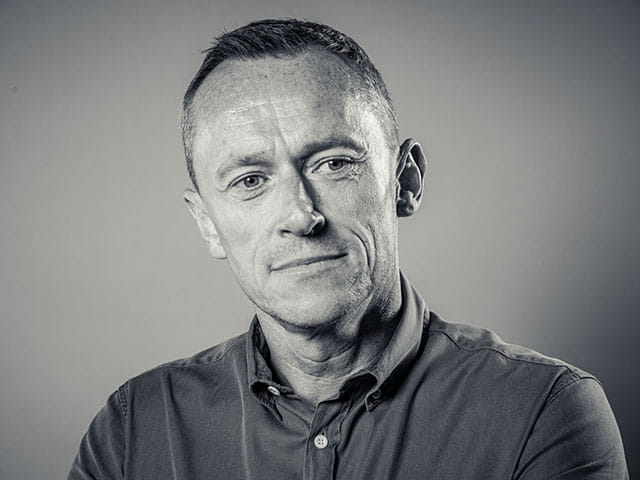 Group Director, Corporate Affairs and ESG
Lee Andrews
Lee joined Element in October 2021, and is responsible for identifying opportunities to build and nurture the corporate brand through purpose, and leading the broad, cross-functional ESG agenda. He brings both functional and commercial experience gained across businesses around the world. Lee was most recently Vice President, North America Corporate Affairs for Mars, Inc., a global business with a portfolio of confectionery, food, and pet care products and services.
Lee spent 25 years at Mars, leading teams across the Americas and Europe in communications & sustainability, marketing, sales, procurement and supply chain. He has a track record of embedding purpose in global brands and organizations and is passionate about the positive role that business can play in society.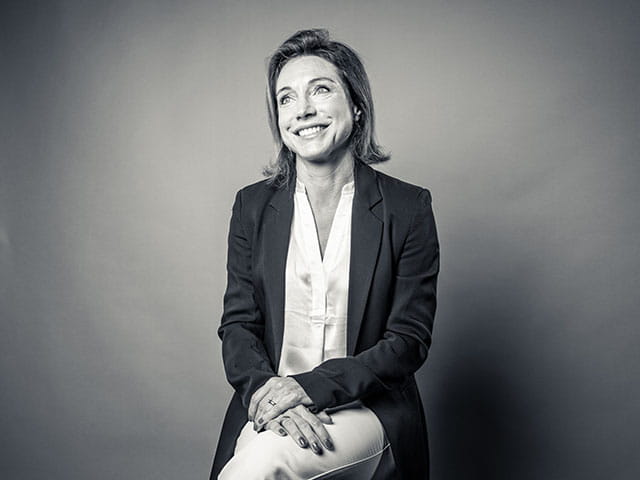 Chief Scientific Officer
Dr. Elisabeth Lackner
Elisabeth was appointed as Chief Scientific Officer (CSO) in 2022 and is responsible for positioning Element at the leading-edge of scientific thinking. She will be tasked with driving technical and strategic excellence across the global business of more than 7,000 colleagues, with a focus on accelerating growth and expanding the services across Life Sciences.
Elisabeth is a highly experienced pharmaceutical and biotechnology executive and well-respected global thought leader. Prior to Element, she served as Managing Director of Vineta, a family office, and CEO of the GBA Pharma Division, where she led the organization through its merger with ABF Pharmaceutical Services.
Elisabeth holds a PhD in Pharmacy from the University of Vienna and a Master in Tumor Biology.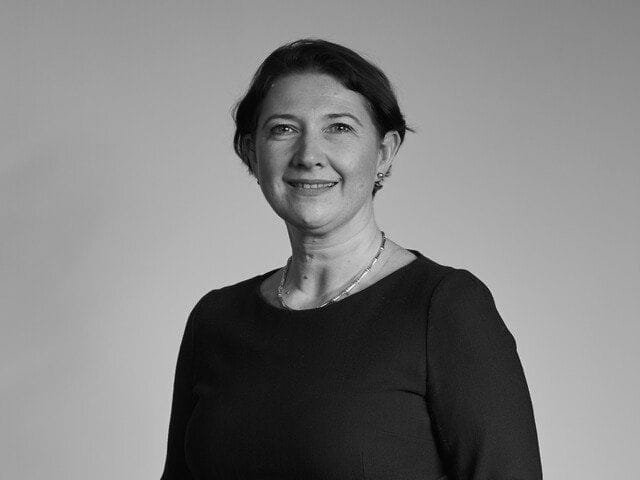 Group general counsel
Trudy Cooke
Trudy was appointed as Group General Counsel in December 2022 and is responsible for leading the Legal, Insurance, Governance and Compliance Teams and building capabilities across Internal Audit and Risk. She has over 25 years of experience working in PLC and private equity environments across a range of different business sectors and in the legal profession.
Trudy was most recently Group General Counsel and Company Secretary at Avast PLC, an FTSE-100 global cyber security company. She sat on the Executive Team, leading teams across Governance, Legal, Compliance, Privacy, Risk and Internal Audit. She also spent over 14 years as Chief Operating Officer at Private Equity Firm Terra Firma Capital Partners.