Clear thinking for a complex world
Element Digital Engineering provides insight, understanding, and answers to your complex engineering and technology challenges. We are engineers, mathematicians, software specialists, and digitalization experts, providing services throughout product lifecycles and across industries.
Our Digital Engineering Capabilities
Our team helps you get the most from your assets and products at every stage of the lifecycle. We work with you to define your requirements and find an appropriate approach to meet your needs.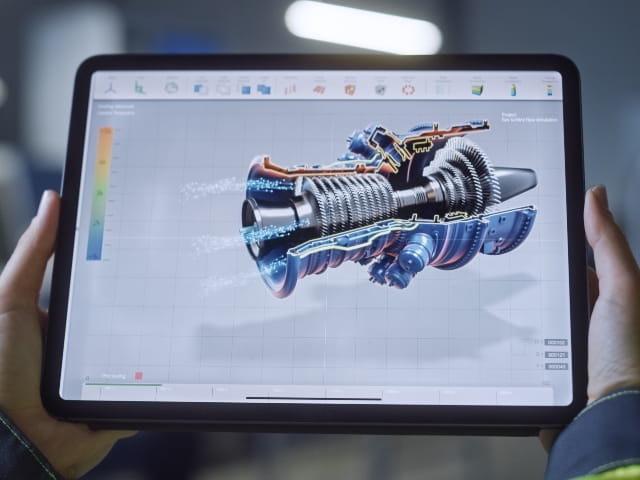 Case Studies
Read examples of how our Digital Engineering team utilize modeling and simulation to help our customers solve complex problems.
Our team take great pride in the knowledge that our work is making a difference and we are always eager to support your next challenge. Contact our experts to learn more.
Complete Lifecycle Support
We solve complex challenges throughout product lifecycles to optimize efficiency and reduce cost.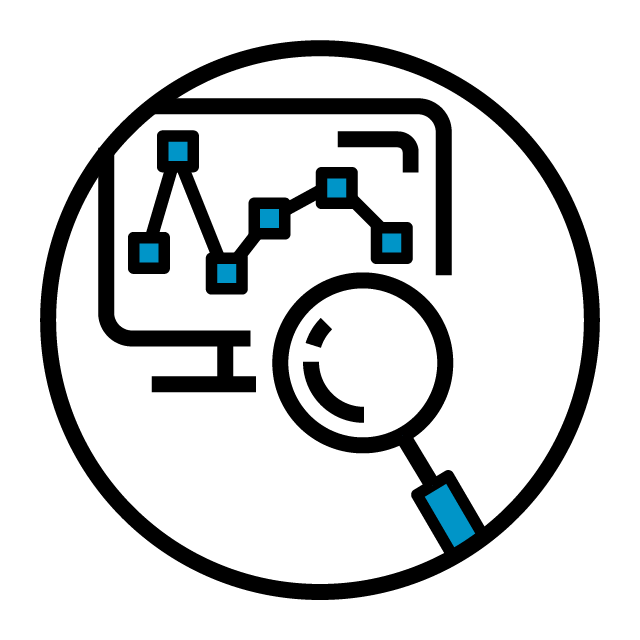 Research
Innovating and simulating to develop new processes and provide new capabilities.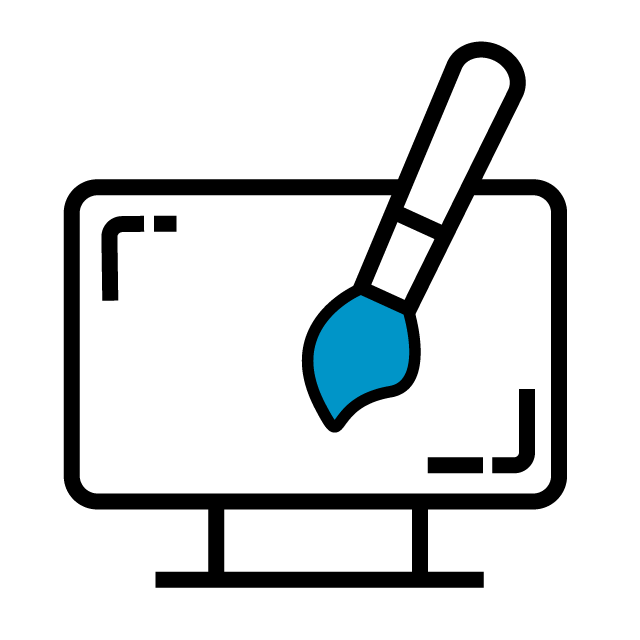 Design
Supporting early concept development and evaluation through to detailed design optimization.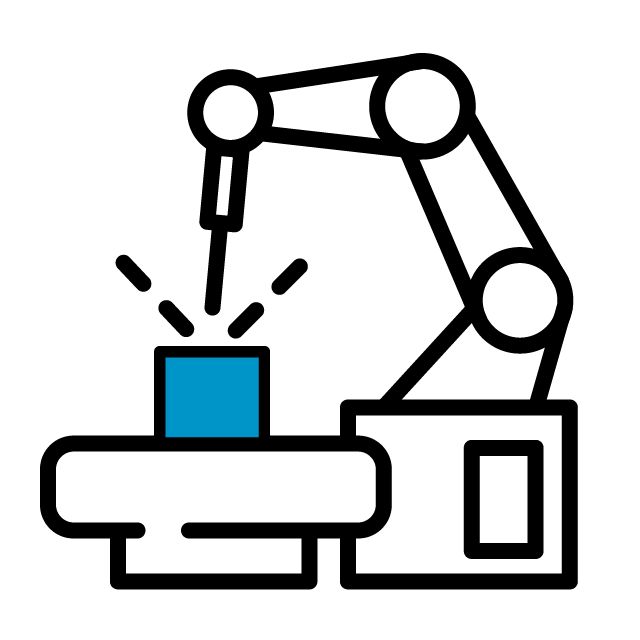 Manufacture
Accelerating, improving, and troubleshooting manufacturing processes and systems.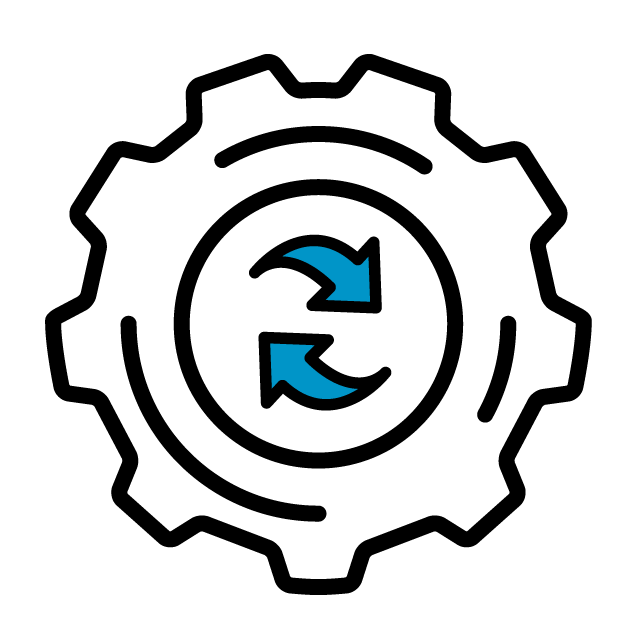 Operation
Optimizing operating assets and systems to help ensure safety, integrity, and efficiency.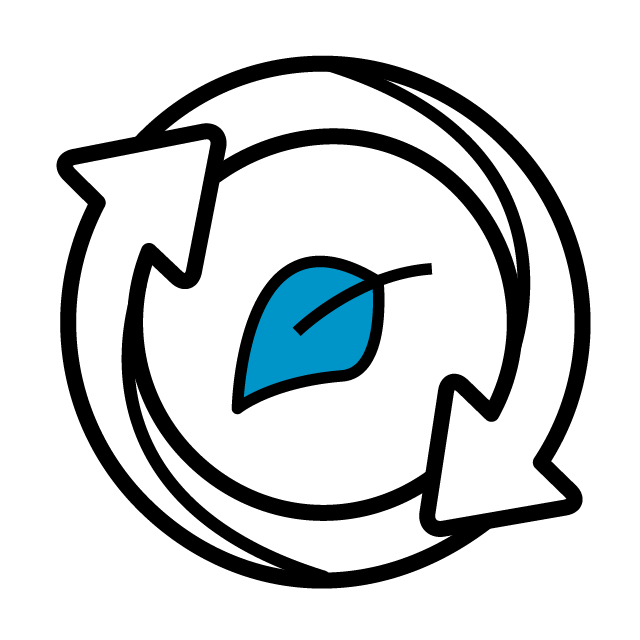 Dispose or Reuse
Engineering-led approach to sustainability and end-of-life product activity.
Our team of over 6,000 Engaged Experts in North America, Europe, The Middle East, Australia, Asia and Africa are ready to help you.
Contact The Element Team 
"To us it is all about learning and finding answers, fortunately, our clients keep providing the questions."
Matt Straw
VP Element DIGITAL ENGINEERING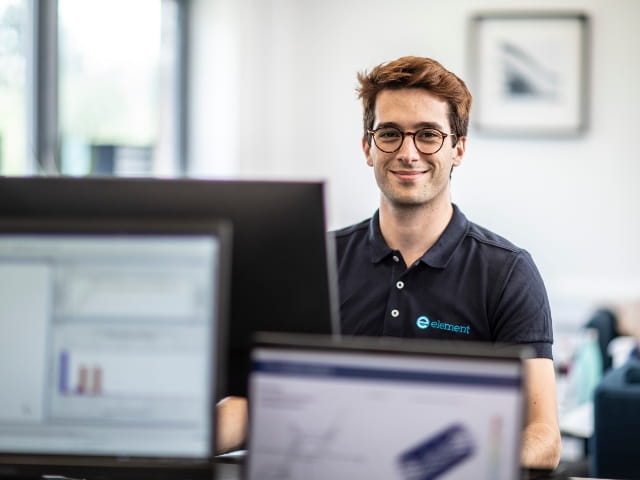 The Element Advantage
Our Digital Engineering services combined Element's well-established testing capabilities give you a new dimension to generate the data for input to the models and product testing to validate any model data.
Everything we do is designed to ensure we leverage the data, mathematics, and advanced digital tools, from the R&D stage right through to material selection and product development, to ensure we solve some of your most complex problems both quickly and efficiently.
Contact our experts to learn more
.