Element's regulatory advisors have 30 years of domestic and international medical device regulatory consulting experience, specializing in handling the most complex challenges and partnering with you on the path to submission.
Our approach to medical device regulatory consulting
Element offers a unique approach to assist from early stage design through commercialization. Element's multidisciplinary team of experts has a deep understanding of the medical device product life cycle, and the impact certain decisions can have on regulatory success.
Element offers a talented team with a wide range of expertise that is ready to support your goals. With 16 laboratories in our life sciences division to help support your projects, you can leverage a one-stop-shop for all of your project needs.
The Element advantage
Our advisors have worked with a multitude of clients, including some of the world's largest medical device manufacturers, and will ensure you are receiving the proper guidance for all stages of product development and commercialization goals. Trusting the right partner for your business is critical and Element's position in the medical device industry across multiple segments, helps drive the certainty of a successful submission.
Contact us today to schedule a consultation.
Comparative Analyses
Element utilizes a proprietary methodology to help streamline non-clinical testing and support all marketing applications. The proprietary methodology combined with our extensive biomechanical and physiological knowledge has been successfully implemented for over 10 years.
Design Assessment
With 30 years of experience on a diverse range of products, Element can help you make the best design decisions to ensure the optimal performance and safety of your product.
Risk Analysis and Mitigation
Our experts will help you perform a comprehensive risk assessment and create mitigation activities to ensure regulatory success.
Strategic Test Plans and Regulatory Pathway
Element's experts will provide thorough test strategies that align with your regulatory goals.
Pre-clinical Evaluations
Our regulatory and consulting team can provide regulatory and pre-clinical testing strategies to outline all the testing needed to support your goals.
Clinical Evaluation Reports (CERs)
Our regulatory team is well-versed in the Medical Device Regulations (MDR) and can author full CERs and literature reports.
Project Management
The regulatory landscape can be difficult to navigate, Element offers support to manage your pathway to market from design support through clearance/approval.
FDA Submissions and Reports
Our regulatory team will provide the highest quality FDA submissions. Element has experience with some of the most complex submissions and will ensure you are receiving the best support throughout the regulatory submission process. Our submission support includes but is not limited to:
Pre-Submissions / Q-submissions
Investigational Device Exemption (IDE)
Humanitarian Device Exemption (HDE)
Emergency Use Authorization (EUA)
Breakthrough device designation
Safer Technologies Program (STeP)
De Novos
Deficiency Response Strategies and Support
Receiving an FDA deficiency notice and the way you respond is critical to obtaining clearance and addressing FDA concerns. Using our collaborative approach, Element can help facilitate conversations and leverage our established brand to work through the deficiencies.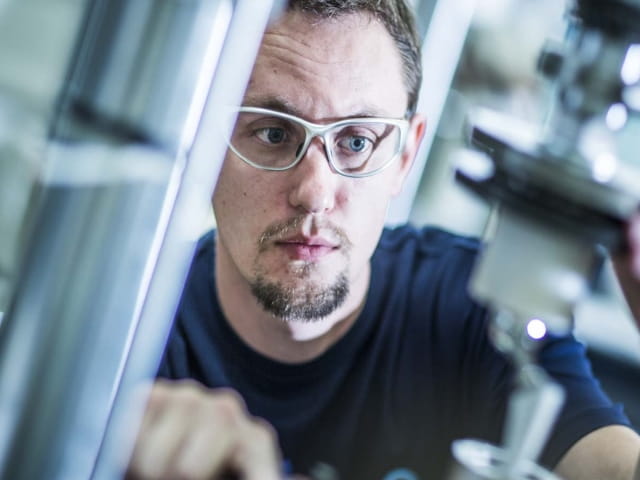 Medical Device Regulatory Affairs
Additional Medical Device Services
In addition to medical device regulatory guidance, we provide testing and certification services for a wide variety of medical devices and products. 
Some of our testing services include:
Our team of over 9,000 Engaged Experts in North America, Europe, The Middle East, Australia, Asia and Africa are ready to help you.