Whether your laboratory is engaged in environmental testing, academic research, medical diagnostics, pharmaceuticals, petrochemicals or food testing, we can provide laboratory solutions to meet the full spectrum of chromatography.
Buy online with Element
Choose a store for your service and region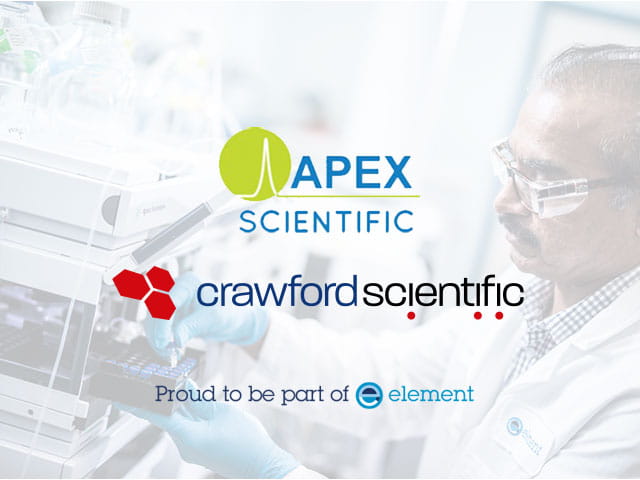 Chromatography consumables, supplies & Training
Columns, consumables, and instrument parts from the world's leading manufacturers, and training courses delivered by expert chromatographers.
Automated analytical instrument solutions
Automated analytical instruments, applications & customer support covering MS, GC, GCxGC, GC-MS, HPLC and related sample preparation.

UK instrument store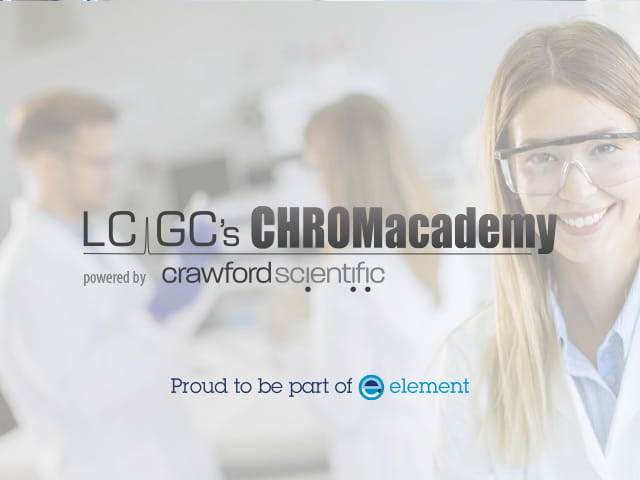 eLearning chromatography training courses
A wide selection of eLearning for scientists of all levels, available on any device.