We help our clients embrace digital technologies to advance their research, design, manufacture and operations.
Our team has a wide range of expertise developing and applying digital engineering and technology tools in many industries; we bring knowledge, experience and independence to these major decisions.
We work in collaboration with your in-house experts to assess your engineering and technology needs. From this point we work together to identify, test and implement best available technologies and practices to help you obtain maximum value from your digital engineering tools.
Whether you're re-assessing your whole engineering toolset or simply developing best practices with your existing tools, our multi-disciplined team of engineering, scientists and software experts can support the process from first evaluation to implementation.
Our digital technology solutions:
Product life-cycle management (PLM)

Computer-aided design (CAD)
Modeling and simulation (and Computer-aided engineering)
Data science
Bespoke software app and workflow development
Workflow development and automation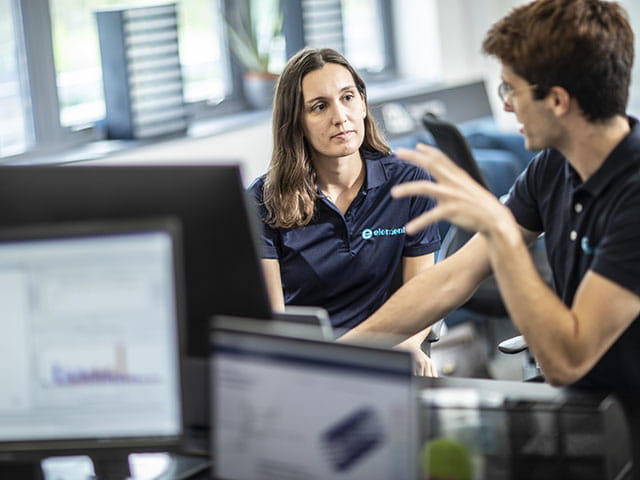 Case Studies
Element Digital Engineering utilize modeling, simulation, data science, and other digital solutions to help our customers solve complex problems.
Read examples of our work in the following sectors: aerospace, built environment, energy, marine, mining, pharma, renewables, transport, utilities.
We add value to your operations and we are always eager to support your next challenge.
READ OUR CASE STUDIES TODAY
Our team of over 9,000 Engaged Experts in North America, Europe, The Middle East, Australia, Asia and Africa are ready to help you.