From benign hydrocarbons to sour fluids, polymer chemical resistance testing ensures that polymer-liquid interactions don't result in catastrophic failures or malfunctions. We test a wide spectrum of properties that could be affected by fluid interactions, including mechanical strength, chemical deterioration and material swelling.
Our chemical resistance testing services help determine whether a polymer-fluid combination will remain functional throughout its service life, or if there are issues that need to be addressed before putting a system into service. Our experts work with you to design a test program that includes all possible variables, including sweet and sour fluid exposure, HPHT environments, thermally accelerated degradation and coating assessment.
Our Polymer Chemical Resistance Test Services
We understand the importance of testing against chemically hostile fluids to the success of your project. Element's Engaged Experts have considerable experience in reviewing polymer chemical resistance for oilfield applications. We work with you to reduce test requirements by eliminating specific fluids and materials where compatibility is known or strongly suspected and indicate likely performance of remaining polymer-fluid permutations, helping you complete your project on time and within budget.
For more information about our polymer chemical resistance services, or to request a quote, contact us today.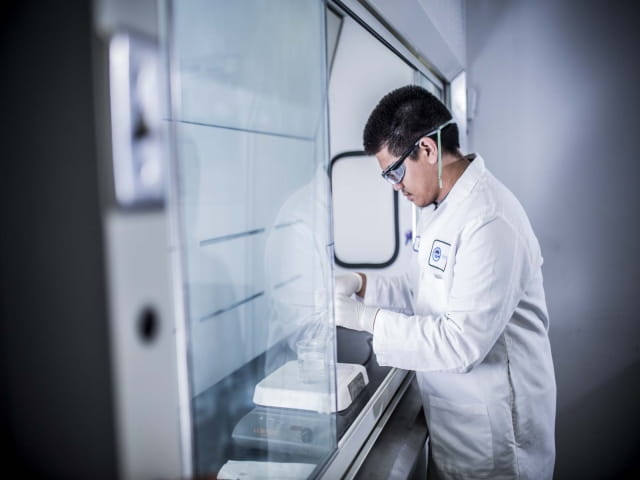 Polymer chemical resistance testing
Polymer Chemical Resistance Test Methods
We use multiple test methods to track performance during polymer chemical resistance testing, including mechanical strength and physical properties.
Some of the test methods and properties we use to measure material compatibility include:
Changes in mass/volume
Visual inspection for cracking, blistering and physical deformation
Tensile properties
Compression and bending properties
Immersion testing (days to months)
Hardness
High Pressure High Temperature (HPHT)
Accelerated testing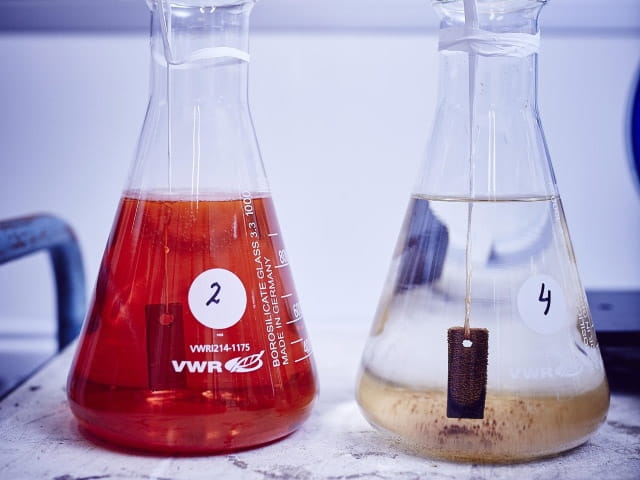 polymer chemical resistance testing
Fluids We Test
Our comprehensive polymer chemical resistance program includes testing for a wide range of chemicals found in operating environments, from hydrocarbons to aqueous systems.
Treatment chemicals (i.e. corrosion, scale, hydrate, asphaltene inhibitors, wax dissolvers, scavengers)
Completion brines (i.e. zinc bromide)
Drilling muds
Stimulation acids (i.e. hydrochloric acid and acetic acid at ambient temperature)
Hydraulic and control fluids
Sour fluids
Ready to request a quote?
Our deliverable is certainty - high quality data, test reports and certificates that you can absolutely rely on when making decisions about your materials and compliance. Engage with an expert today.
Our capabilities
Our Materials Testing Services
---
Our team of over 9,000 Engaged Experts in North America, Europe, The Middle East, Australia, Asia and Africa are ready to help you.
Make an inquiry today