As a recognized world leader in the provision of corrosion testing services, Element provides effective corrosion testing programs to help you reduce the cost of failure of your materials, and ensure that your assets are safe and will perform as expected once deployed in the field.
With a global platform of specialist corrosion testing centers of excellence in the US, UK, Europe, the Middle East, and Asia, we have the right combination of technical expertise, capabilities, and accreditations to support the Oil & Gas sector.
Our corrosion experts follow international testing standards and protocols such as ASTM, NACE, and API. We can assist you with a wide range of corrosion testing and evaluations, material selection, corrosion assessments, recommending efficiencies, and preventative mitigation measures.
Element's global corrosion testing laboratories offer a full range of corrosion testing services, including pipeline corrosion testing for sour and non-sour applications. We provide our customers with real-life data on how the materials are likely to perform in specific conditions and inform their design, materials, or chemical selection decisions.
Our corrosion laboratories are fully accredited to test both metallic and non-metallic materials, specializing in the qualification of "sour" service applications such as Hydrogen Induced Cracking (HIC) or Sulfide Stress Cracking (SSC).
Staying at the forefront of corrosion testing, our Engaged Experts are continually developing new and innovative testing methods, such as SOHIC testing and Axial Full Ring testing under longitudinal tensile load.
Through expert analysis of simulation exposure data, we help our customers to reduce the future risk of damage to pipelines and other critical infrastructure assets. You can make certain that assets are fully utilized for their optimum service life and safety in Oil & Gas operations.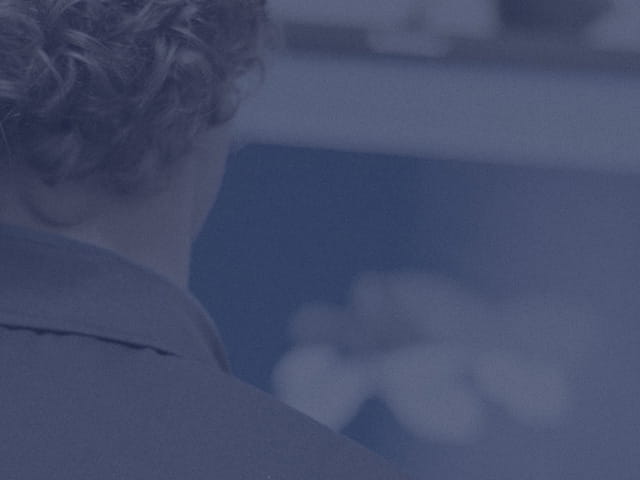 Our team of over 5,000 Engaged Experts in North America, Europe, The Middle East, Australia, Asia and Africa are ready to help you.