Element in Connected Technologies
Element's testing and certification services enable faster market access to those manufacturers of mobile and smart devices, where connectivity and interoperability is key to their successful launch and adoption worldwide.
Working in partnership with our customers from state of the art facilities worldwide, our agile team of experts are fully equipped technically, operationally and geographically to make certain that our customers' products are always safe, compliant and fit for purpose.
We are a world leader in the testing, inspection, and certification of a diverse range of mobile and cellular devices, consumer electronics products and other emerging smart technologies that need to interoperate or "talk" to each other as part of the Internet of Things (IoT)
Located in 17 laboratories in the USA, UK, Germany, China, South Korea, and Japan, our team of over 1,200 Connected Technology experts are leaders in this highly specialist field.
From simple sensors, smartphones and wearables; to medical devices, autonomous, self-drive vehicles as well as connected robots and devices used within factories, Element works daily with the world's leading technology component and product manufacturers, to make the Internet of Things an increasing reality.
Our services include Electromagnetic Compatibility (EMC) and Radio Frequency (RF) testing; Product Safety Testing, Field Interoperability Testing (FIT); Lithium Battery and Certification testing, 4G/Long Term Evolution (LTE) and 5G NR (sub-6 and mmW) Conformance Testing, Over the Air (OTA) testing, Specific Absorption Rate (SAR) and Power Density (PD) testing and Hearing Aid Compatibility (HAC) testing.
Everything we do is designed to ensure that this rapidly expanding and diverse range of technologies meets all relevant, internationally recognized connectivity and interoperability standards, so that they are safe, compliant and fit for purpose, once they are deployed in whatever their end application is.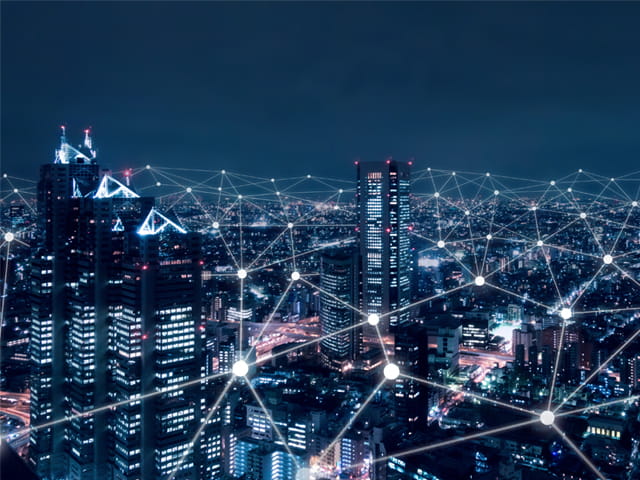 CAPABILITIES
ENABLING TECHNOLOGIES
Learn how Element enables your innovation through the testing and certification of mobile and other smart devices for Cellular 4G (LTE), 5G (FR1 FR2), Wireless Power Transfer (WPT), and Ultra Wide Band (UWB).