Enabling faster global market access
Element's testing and certification services enable faster global market access to those manufacturers of mobile and smart devices, where connectivity and interoperability is key to their successful launch and adoption worldwide.
Our agile team of experts are fully equipped technically, operationally and geographically to make certain that our customers' products are always safe, compliant and fit for purpose.
We are a world leader in the testing, inspection, and certification of a diverse range of technologies from consumer electronics like simple sensors, smartphones and wearables; to medical devices, autonomous, self-drive vehicles, connected robots and factory devices. Element works daily with technology manufacturers to make the Internet of Things (IoT) an increasing reality.
Located in 17 laboratories in the USA, UK, Germany, China, South Korea, and Japan, our team of over 1,200 Technology experts are leaders in this highly specialist field.
Everything we do is designed to ensure that this rapidly expanding and diverse range of technologies meets all relevant, internationally recognized connectivity and interoperability standards, so that they are safe, compliant and fit for purpose.
Smart experts for smart technology
To learn more about how we can support you throughout the whole product life-cycle of your connected devices, please contact us today.
Full Product Life-Cycle Support
Element is your testing partner throughout the whole product life-cycle of your connected devices.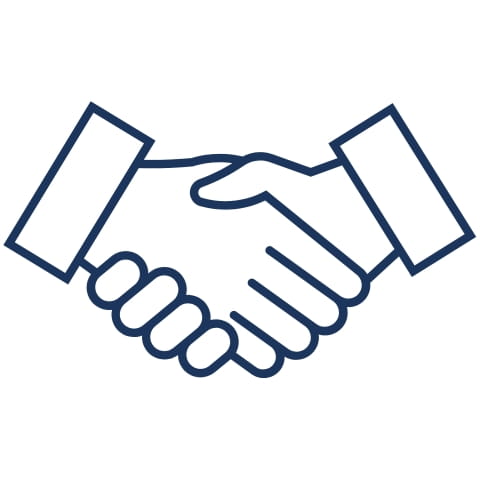 Advisory
Helping you determine the applicable directives, technical standards, and conformity assessment procedures.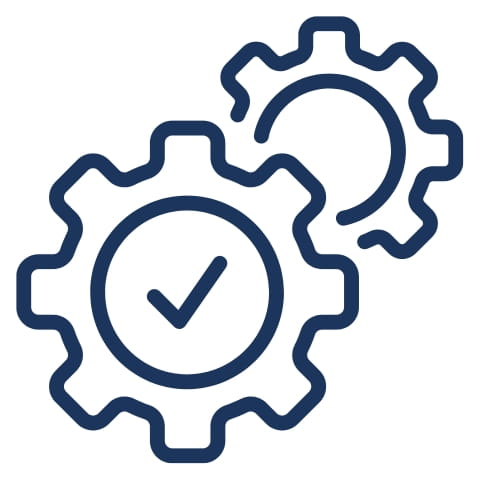 Testing
From EMC and safety to IoT, cellular and Matter testing, our services ensure connectivity, interoperability and safety.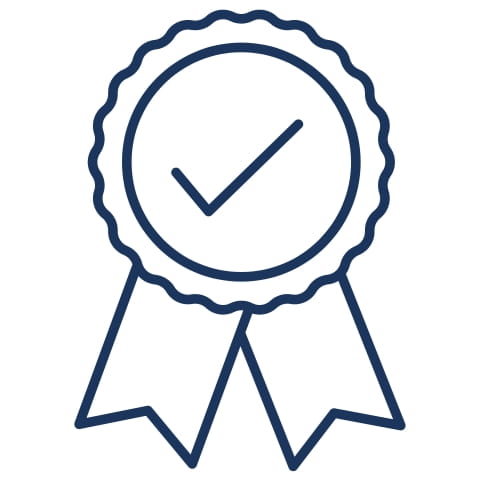 Certification
Ensuring your connected devices can be marketed worldwide by obtaining the necessary compliance and certification.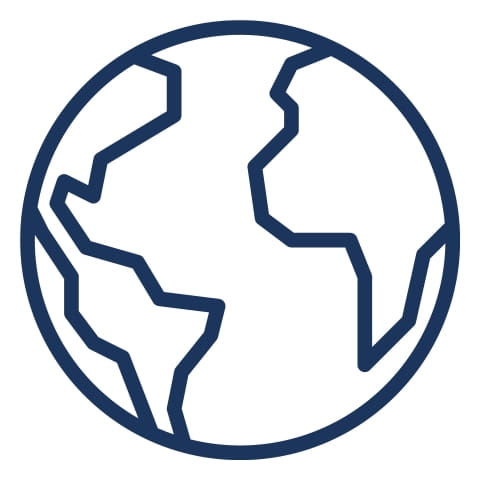 Global Market Access (GMA)
Helping you navigate the complex regulations to enable you to reach international markets quickly.