The Element Materials Technology Group is one of the world's leading providers of testing, inspection and certification services. When failure in use is not an option, we help customers make certain that their products, materials, processes, and services are safe, compliant and fit for purpose.
From early R&D, through complex regulatory approvals and into production, Element's global laboratory network of scientists, engineers, and technologists support customers to achieve assurance over product quality, sustainable outcomes, and market access.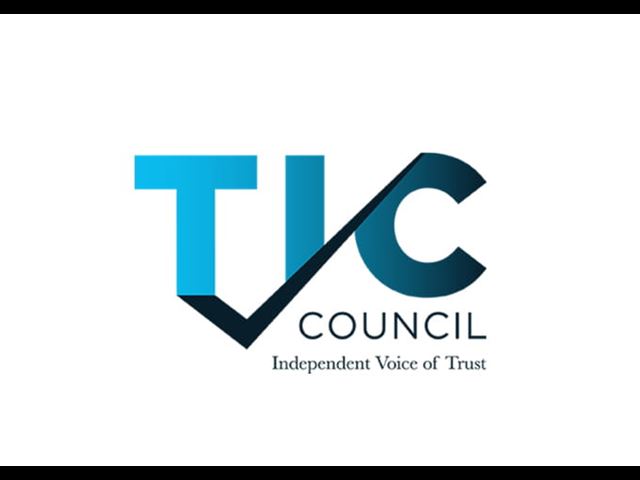 A platform business, founded on integrity and technical excellence
Our success is underpinned by the expertise of our people. We understand the markets we serve, and the challenges that our customers face. Our technical know-how is deep and wide – from life sciences, connected technologies and environmental, to aerospace, construction, energy, and transportation. Our experts sit on standards committees and international working groups that develop the regulations and protections that help ensure products reach the market safe, compliant, and fit for purpose.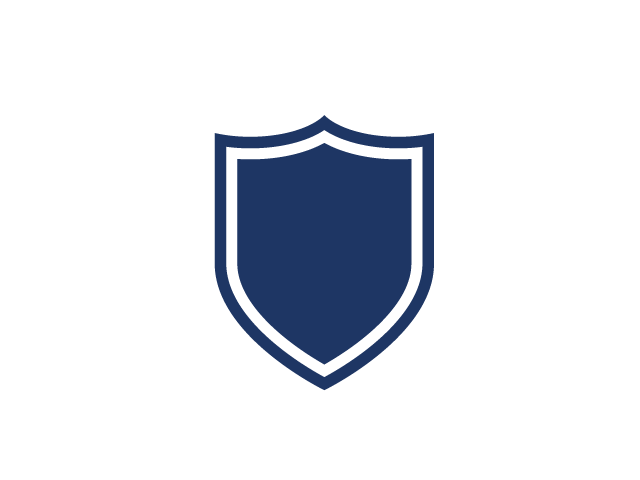 Integrity is at the root of everything that we do
Integrity is at the root of everything that we do. We keep our promises to one another and to our customers, consistently delivering for them to create the trust that our success is built on.
Our established platform allows us to respond rapidly to market opportunities and customer needs. We have consistently invested in capacity and capability and are proud to have developed multiple centres of testing excellence in Europe, north America, and Asia. Our operational resilience and flexibility allow us to thrive in an uncertain world.