Our aerospace mechanical testing portfolio includes tensile strength and elongation testing, compression testing, impact testing, fracture toughness testing, stress rupture, fatigue testing, hardness testing, abrasion and wear testing, bend testing, pressure testing, shear testing and torque testing.
Our aerospace mechanical testing capabilities include:
Tension and compression testing using load frames with capacity from 50 lbf to 600,000 lbf
Impact testing including charpy, Izod and drop weight testing
Hardness testing including Vickers, Brinell and Rockwell
Fatigue specimen testing including single and multi-axis, rotational bend, and strain and load capable
Fracture toughness including K1c, J1c
Creep and stress rupture, including tension and compression, and hydrogen embrittlement with specimen testing up to 20,000 lbf and 1093°F
Temperature test parameters from -80º C to + 1200 ºC
Aerospace mechanical testing from your ideal partner
Our aerospace mechanical testing services are delivered across the globe by our team of highly experienced Experts from our state-of-the-art mechanical testing laboratories in the USA and Europe. This team's decades of experience in successfully delivering mechanical testing programs for the world's leading Aerospace Primes and their Supply Chain Partners, make us the ideal partner for delivering both high volume, routine testing programs and custom programs that are unique to each customer project.
To request a quote, contact us today.
element
Expertise in Aerospace Materials
Metals
Nickel and Titanium Alloys

Aluminum

Superalloys such as Inconel, Hastalloy, single crystal alloys, Rene
Composites and other non-metallics
Ceramic Matrix Composites

Polymer Matrix Composites

Plastics

Adhesives

Elastomers
Aerospace fasteners testing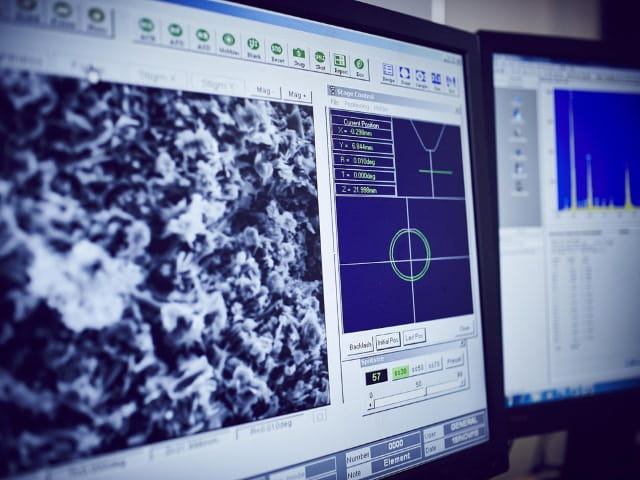 service
In-Service Support and Failure Analysis
Element has the experts to help you manage and resolve any material or product failure problems that you have.  Our experienced team of scientists and engineers have hundreds of 'man years' in carrying out detailed failure analyses as well as offering fractography, investigative chemistry services, residue analysis and expert witness services.
our services
Our Aerospace Mechanical Testing Services
---

Our team of over 6,700 Engaged Experts in North America, Europe, The Middle East, Australia, Asia and Africa are ready to help you.
Make an inquiry today