Our expert team has been involved in the application of machine learning and data science to engineering problems from the introduction of the discipline. We help you understand the data you possess and how to maximize its value.
Whether assessing how data science could be embraced across your business or focusing on delivering additional value in design, manufacture or during in-service operations it is our team's combined engineering and technology capability that is our advantage.
Our data scientists have backgrounds in engineering and physical sciences and work with your domain experts to understand your needs. Our data scientists' role is to understand your aims and develop a solution that is fit for service, works for your needs and adds value to your operations.
Our methods include:
Computing
Problem conceptualization
Mathematics
Machine learning
Data processing
How can data science be applied to solve your problem?
Our data scientists have backgrounds in physical sciences and engineering and will work with your domain experts to understand your needs. Our data scientists' role is to ask the right questions and translate a problem from natural language to a mathematical representation that has a numeric solution. We will help you plan and design a bespoke solution that works for your needs.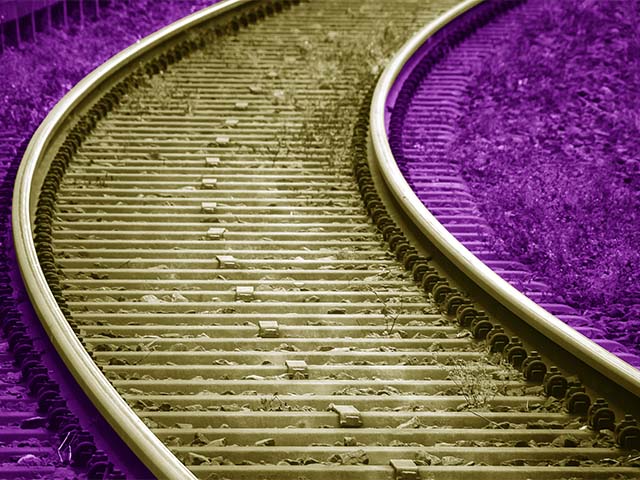 Computer Vision
Computer Vision is a field of machine learning used to perform the same kinds of tasks that humans perform when analyzing images but at a much larger scale and with the faultless consistency of a machine.
Learn more about how Computer Vision can help drive digital transformation within your organization.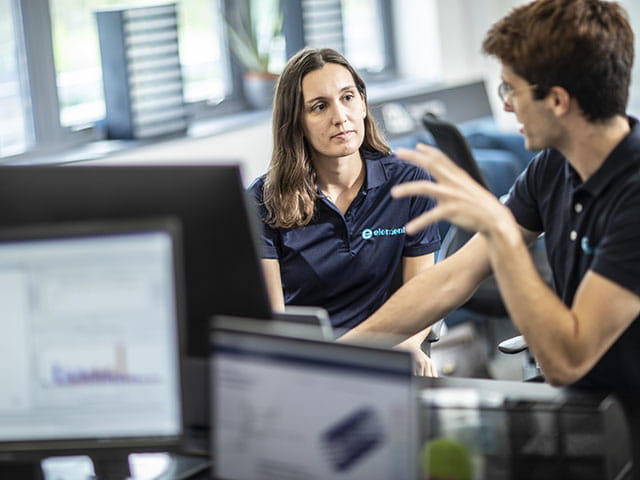 Case Studies
Element Digital Engineering utilize modeling, simulation, data science, and other digital solutions to help our customers solve complex problems.
Read examples of our work in the following sectors: aerospace, built environment, energy, marine, mining, pharma, renewables, transport, utilities.
We add value to your operations and we are always eager to support your next challenge.
READ OUR CASE STUDIES TODAY
Our team of over 9,000 Engaged Experts in North America, Europe, The Middle East, Australia, Asia and Africa are ready to help you.