Our expert team combines state-of-the-art data science and machine learning methods, higher-level statistics, and scientific programming with expertise in the physical sciences to increase productivity and growth and identify new revenue streams for clients.
We use physics domain agnostic tools to solve data problems and leverage probabilistic, generative, and discriminative modeling for stand-alone data projects or to complement modeling and simulation projects to relieve bottlenecks.
Our approach to data science allows you to gain insights and knowledge about your problems. Our applied science and statistics approaches draw on methods from various fields, including:
Computing
Problem conceptualization
Mathematics
Machine learning
Data processing
How can data science be applied to solve your problem?
Our data scientists have backgrounds in physical sciences and engineering and will work with your domain experts to understand your needs. Our data scientists' role is to ask the right questions and translate a problem from natural language to a mathematical representation that has a numeric solution. We will help you plan and design a bespoke solution that works for your needs.
The Element advantage
Close collaboration between experts and data scientists is crucial to extract value from data and maximize the opportunities for any project to reach fruition and deployment. Contact our expert Digital Engineering team today to learn how to use machine learning and data science to increase productivity, growth and develop new revenue streams within your organization.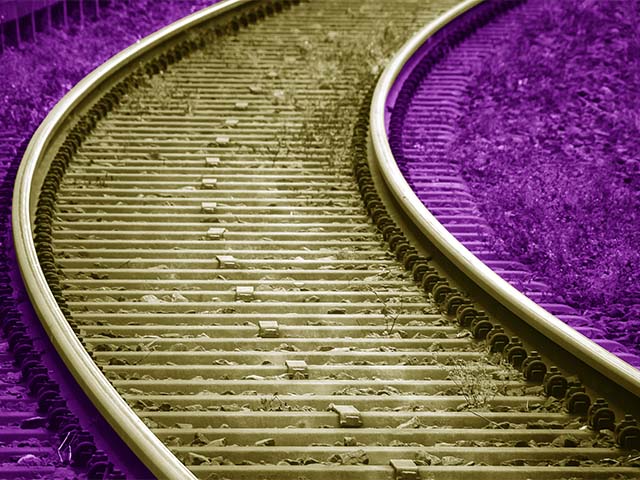 Computer Vision
Computer Vision is a field of machine learning used to perform the same kinds of tasks that humans perform when analyzing images but at a much larger scale and with the faultless consistency of a machine.
Learn more about how Computer Vision can help drive digital transformation within your organization.
Our team of over 6,000 Engaged Experts in North America, Europe, The Middle East, Australia, Asia and Africa are ready to help you.