We understand that ethical and sustainable business practices are increasingly important to the success of our customers operations, which is why sustainability is at the core of everything we do.
As an industry leader in Testing, Inspection, Certification, and Calibration services, our sustainability specialists work collaboratively with you to reach your sustainability goals whilst providing full traceability throughout complex supply chains.
Whatever your organization's size, our sustainability solutions target your specific needs and provide bespoke end-to-end services that work for you. The transparency we bring allows you to demonstrate your environmental and sustainability goals to reinforce the reputation of your brand as innovative and industry leading.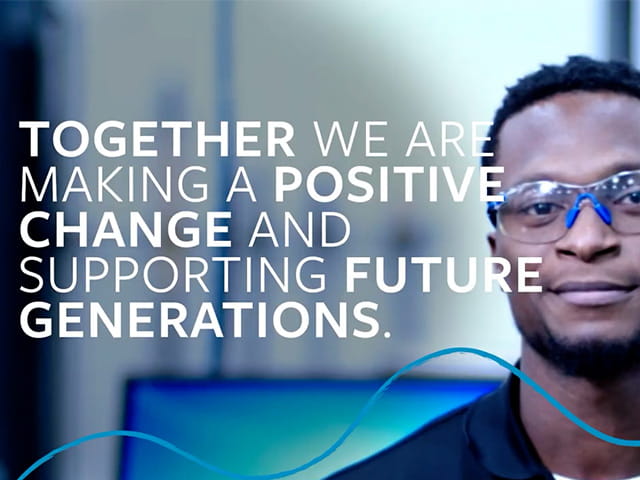 Net Zero
Whether you're already working towards meeting an ambitious net zero target, or if you're beginning your journey and need help understanding how to make a start, choose Element as your sustainability consultants & testing partner and let us start supporting you today.

Find out more about Projection Zero, our new suite of services developed to support your net zero journey.
The Element advantage
Our Purpose at Element is "Making tomorrow safer than today" and we believe that the TIC industry can play a significant, and meaningful, role in leading the way in environmental sustainability.
Every day, we test materials and products to certify they are safe and of high-quality. We provide sustainable certification and assurance of your management systems to ensure that efficient processes are undertaken. We are committed to using our expertise to help you develop sustainable business strategies that drives your company towards a responsible and sustainable future.
We have been recognised for our sustainability performance by Sustainalytics – we are in the top 1% of the more than 15,000 companies they have rated across the world, and have the highest rating within the Testing, Inspection and Certification sector.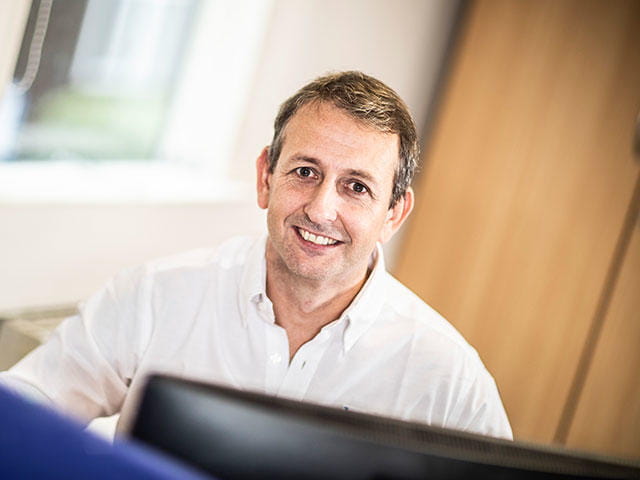 Sustainable Solutions Q&A
Head of Sustainable Solutions, Andy Green introduces Element's Sustainable Solutions and explains the value that these services bring to our clients.
Watch this video and discover how we can improve your environmental performance and help you deliver on net zero goals.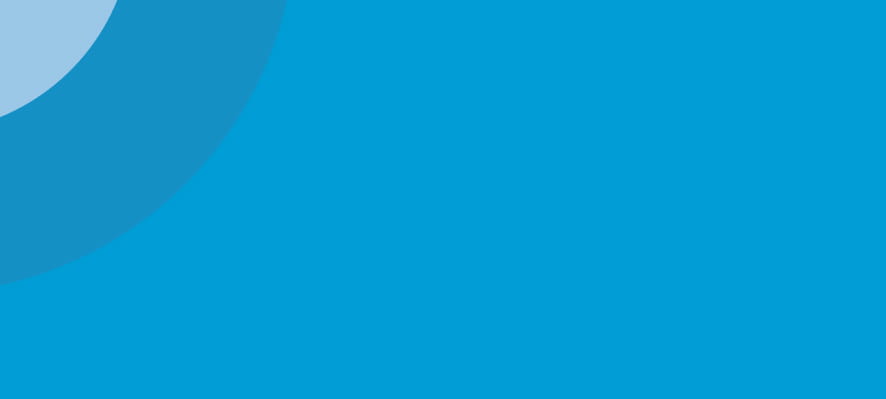 Talk to an Expert
Start your sustainable journey today