Our experts work with customers on the life cycle assessment of R&D initiatives to get products to market quickly, whilst protecting investments.
Businesses are increasingly looking to develop new products or refine existing products to meet sustainability goals around responsible resourcing, energy efficiency and reducing environmental impact. Doing this can provide many opportunities but also introduce new risks. We are uniquely positioned to identify these risks and opportunities at the outset, and to help maximize the benefits these improvement projects can make to an organization and the wider community.
By collaborating with our experts in the early phase of projects, we can help businesses balance the sustainability benefits of finished products against any specific impacts of new raw materials or associated value chains. Our experts are also well placed to optimize the value and increase the efficiency of your products and assets whilst in-service.
Why Choose Element?
Our team are here to help drive technological development within your organization; initiatives include; qualifying the use of composite material to increase fuel efficiency, implementing carbon capture technology, and developing software to better understand potential life cycles and plan complex projects without the need for prototypes.
Additionally, we can help businesses to reduce fugitive GHG emissions (essential in net zero carbon goals), move to electrification or introduce hydrogen fuels. Whatever your project, Element can support from conception, design, sourcing, testing and ultimately delivering to market.
Our Sustainable Development Services
Virtual Testing - reducing product development lifecycle time, cost and demand on resources

Analysis of Operational Data - understanding where energy use can be optimized

Development of Predictive Capability - providing better understanding of asset operation

Combination of Data Analysis and Predictive Capability - allowing for planned maintenance of assets and reducing unnecessary downtime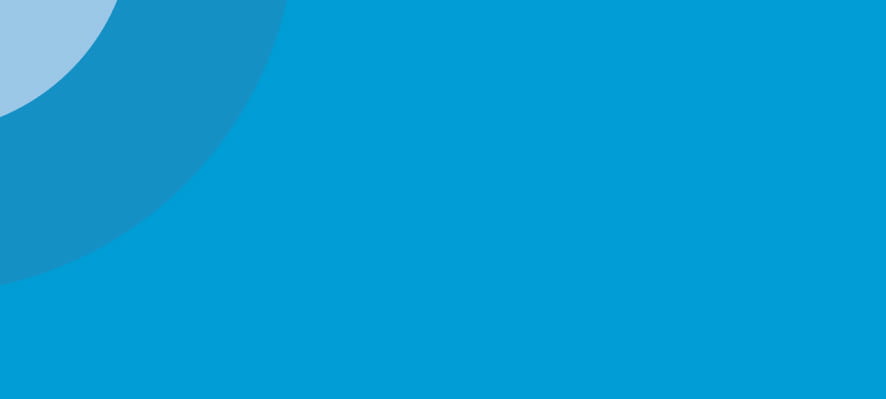 Talk to an Expert
Start your sustainable journey today